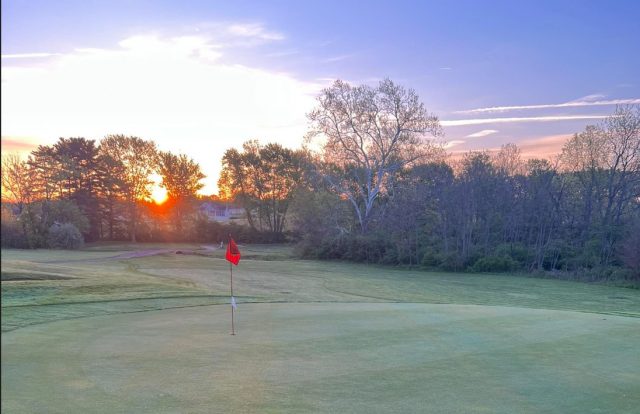 Pickaway County – Circleville Mayor Don Mcllroy said that it was a beautiful day for golf over the weekend when several teams came together to give back locally.
The Mayor's Golf Outing was held last weekend at the Pickaway Country Club and proceeds will go to support Uptown Circleville, Chamber, and Vistors Bureau's Downtown ideas for a Destination location Christmas.
"Twenty-Four teams of four started at 9 am and played to around 1:30 Pm everything went very smoothly, " said Don Mcllroy Circleville Mayor, " The Country Club did a fantastic job arranging everything, along with beautiful weather it was a perfect day."
The same team who won last year won again this year, The Savings Bank Team, Second place was the Ohio Christian University team.
"For the past 10 years, the outing has been given to the local parks, but the decision this year was made for this idea that I believe Circleville will enjoy," said the Mayor.
Jenny Rhodes from Uptown Circleville said that with the 15,500 dollars along with 2,500 dollars from Shariffs, and some matching money will enable the three entities to plan to do something new and special for Downtown Christmas. Rhodes used the words, "Hallmark, and Destination location, " but said most is still in the planning phases.
For the past several years the downtown entities have been working on replacing Christmas wreaths that hang from the light poles downtown.