Chillicothe – Kenworth USA is about to celebrate 100th anniversary and Chillicothe is creating another milestone for the company with the 750,000 truck to come off the line.
The special truck is a T680 Signature Edition that represents a recent 140 Million dollar investment into the Chillicothe plant in 2019.
The new T680 is the most highly evolved aerodynamic long-haul tractor Kenworth has ever engineered. Boasting a design that will extend fuel range saving at the pump and the environment at the same time.
In order for Chillicothe to start building these new edgy machines the company invested in the installation of a $33 million robotic cab assembly cell. The cell will occupy 40,000 square feet on the existing production floor.
"Our investment in this outstanding new facility highlights Kenworth's focus on leveraging technology to continually enhance the quality of the products we provide our customers, said Mike Dozier, Kenworth general manager and Paccar Inc. vice president, "while also reinforcing Kenworth's commitment to the production of industry-leading Class 8 trucks by the more than 2,000 outstanding employees at our Chillicothe plant."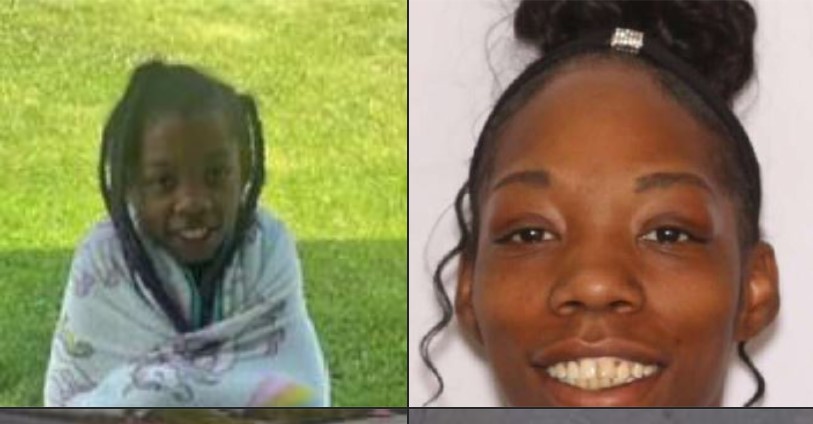 p>