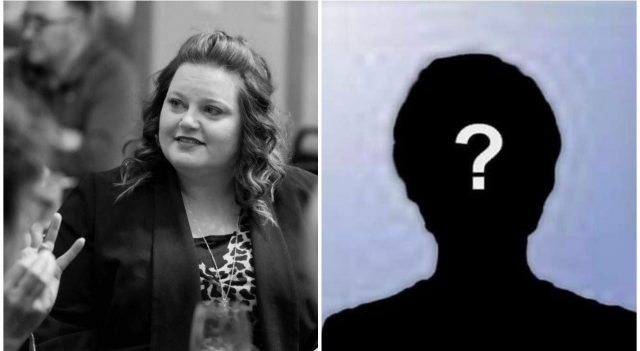 Circleville – The primary has been certified but there are some questions on who will run for mayor of Circleville.
Today May 17, 2023, the Pickaway County Board of Elections certified the Primary election held on May 2, 2023. According to the election board, most of the numbers did not change according to Deputy Director John Howley.
"There was a few Absentee votes that came in but nothing that changed any of the unofficial results of the Primary election," said Howley.
When asked Howley did report that (D) Zack Brooks pulled his candidacy for Mayor of Circleville and moved to an open petition for 3rd ward, Pickaway Democrats voted to place Brooks in that spot. An independent that took out a petition before the election for 3rd ward was voted against leaving Brooks to be the only candidate running for that position.
"Vote-ins can still file for the position," said Howley, "paperwork would have to be received in August."
That leaves (R) Candidate Michelle Blanton as the sole candidate for Mayor in the upcoming election, unless the Pickaway Democrat Committee was to fill the vacated certified petition left by Zack Brooks.
Only time will tell, the Democrats have until August 14th to fill that position if they want to.
Blanton won the Primary election against Dave Horning 58% to 41%. Blanton is currently a Councilmember at large for the City of Circleville.