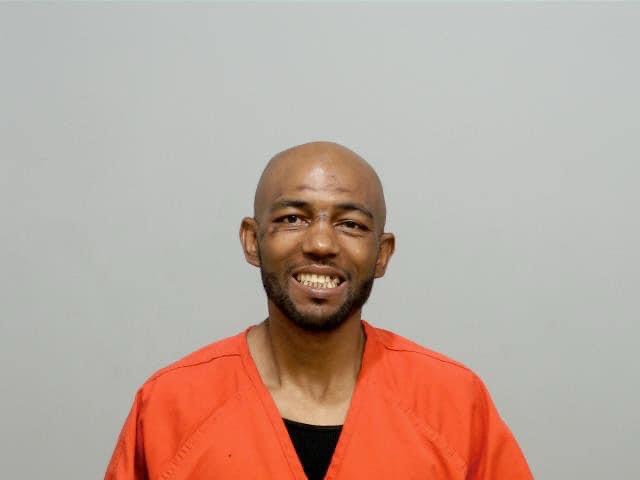 PICKAWAY – On May 31, 2022, shortly before noon the Pickaway County Sheriff's Office was made aware that the US Rte. 23 access gates had been demolished and it appeared someone ran through it.
Detectives began going through video footage and found that on May 31, 2022, a dark blue Honda CRV drove through the gate at approximately 6:54 AM. The male subject got out of the vehicle and moved the broken gate the rest of the way and sped off.
The subject in the video was identified as 36-year-old Christopher T. Tanner out of Circleville, Ohio by a Corrections Sergeant who was assisting in the investigation.
It was also discovered that a little while after Christopher Tanner ran his vehicle through our gate he went to the Circleville Wal-Mart and stole a female's cell phone. Christopher Tanner then turned the phone into EcoATM, where he received money for it. The phone was recovered by Deputies and returned to its owner.
Detectives interviewed Mr. Tanner on the scene where he admitted to driving through the access gate. Christopher Tanner also admitted to taking the phone and told Investigators where he sold it at.
In court this week Tanner was found guilty of Vandalism a PSI was ordered and he will be sentenced in a few weeks.