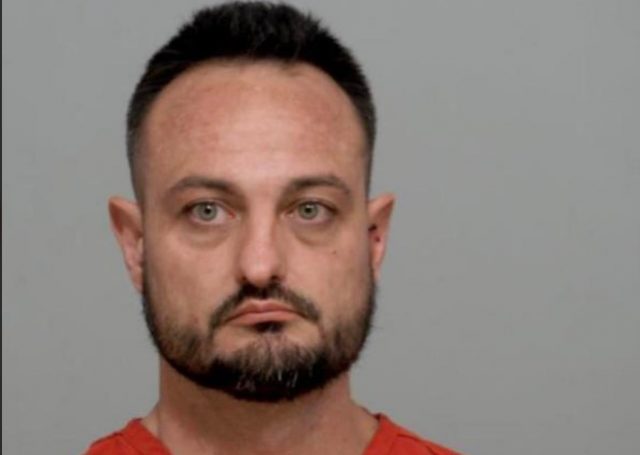 CIRCLEVILLE – A Circleville man was arrested after video evidence proved that he stole items from a local dollar store.
Accoridng to the Circleville police department, they were called to dispatched to 1191 N. Court St. on 2/19/22 at Dollar General on the report of a theft. When they arrived they talked to the manager who stated that the male came into the store and was walking around the clothing section for
a while. The manager then stated that the male then left the store with two air duster cans and some clothes without paying. A total of around 85.00 worth of items.
Video evidence of the theft was seen on cameras, and the suspect was identified due to having other police interactions earlier as Johnnie Johnsten. Police also knew where Johnsten was staying and when to his girlfriend's house at tower Ct. where they found him and he was arrested for the theft. Police were also able to find some of the items and return them to the store.
Johnsten also had a warrant out of Lancaster PD