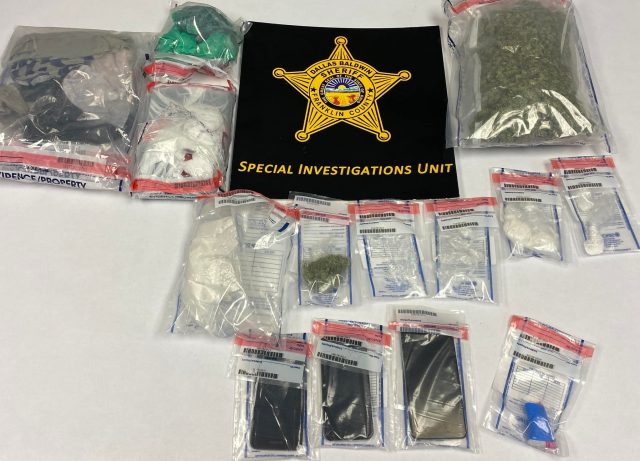 COLUMBUS – A recent traffic stop in the area of Grove City on I-71 resulted in a significant seizure of drugs.
According to Special Investigation Unit (SIU) and Franklin county sheriffs office undercover drug investigation led to a traffic stop on I-71 near Stringtown Road where Rabaan was alerted to the odor of narcotics. Detectives seized a kilo but they were just getting started.
Armed with a search warrant, the SWAT team and SIU raided the suspect's home in the 800-block of Byron Avenue and seized an additional 1200 grams of fentanyl.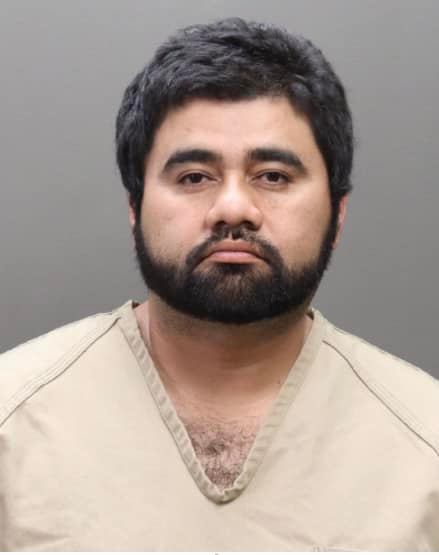 Detectives charged Nelson O. Matute, 36, and Sergio Acsencio Vazquez, 31, with aggravated drug trafficking. The court set the suspects' bond at $1-million dollars.