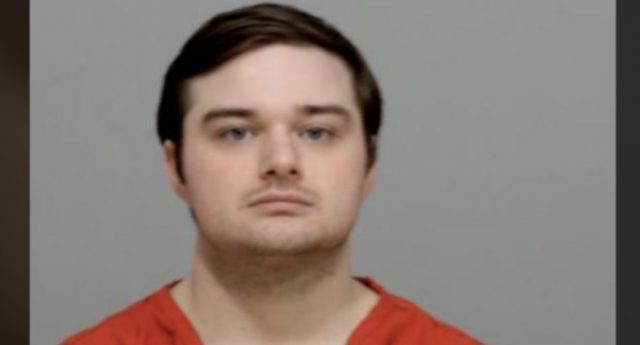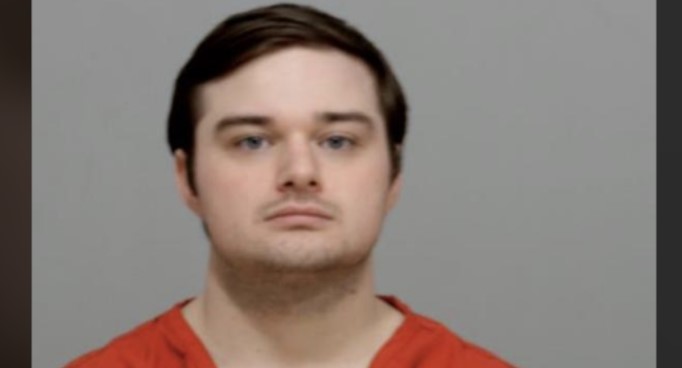 CIRCLEVILLE – A 911 call came in at Tim Hortons in Circleville on 1/07/22 of an active fight in the parking lot. When officers got there one person had fled the scene.
According to the Circleville Police department when they arrived they found a man that had been assaulted and punched in the face several times. He said he knew his assailant as a former friend until a girlfriend came in between them.
Police and Sheriff department responded to Apple ridge apartments where the suspect Austin Gallant lived. When they spotted him in his vehicle with his mother he fled the vehicle and ran from police, but after catching up with him and threatening him with a taser he stopped resisting arrest.
During the arrest his mother Brandy Brantley was walking up
to the scene and began screaming and becoming disorderly. She was advised by SGT. Harger and OFC. Estrada to cease her disorderly behavior or she would be arrested. Brantley continued and was arrested for Disorderly and obstruction for giving false information to police when looking for her son.
Austin Gallant was charged with Assault and resisting arrest.