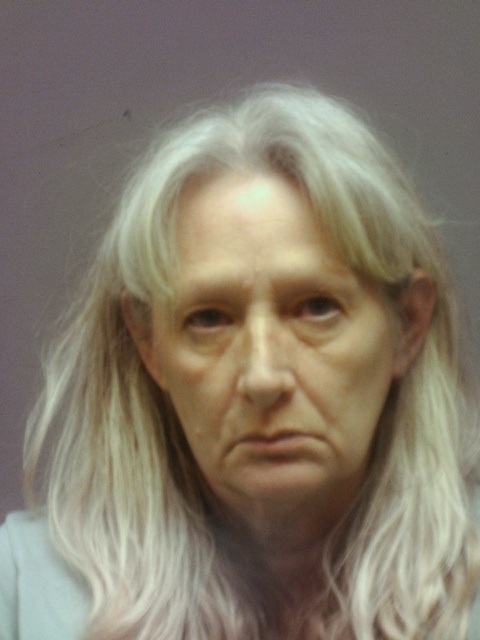 ATHENS – A elderly woman was stopped and arrested after deputies saw in plain view illicit drugs
On January 19, 2022, the Athens County Sheriff's Office and South Central Ohio Major Crimes Unit conducted a traffic stop on Washington Road in Albany pursuant to a drug trafficking investigation. Upon making contact with the driver, suspected methamphetamine was observed inside the vehicle. The driver was identified as Lisa A. Creech, age 61 of Albany.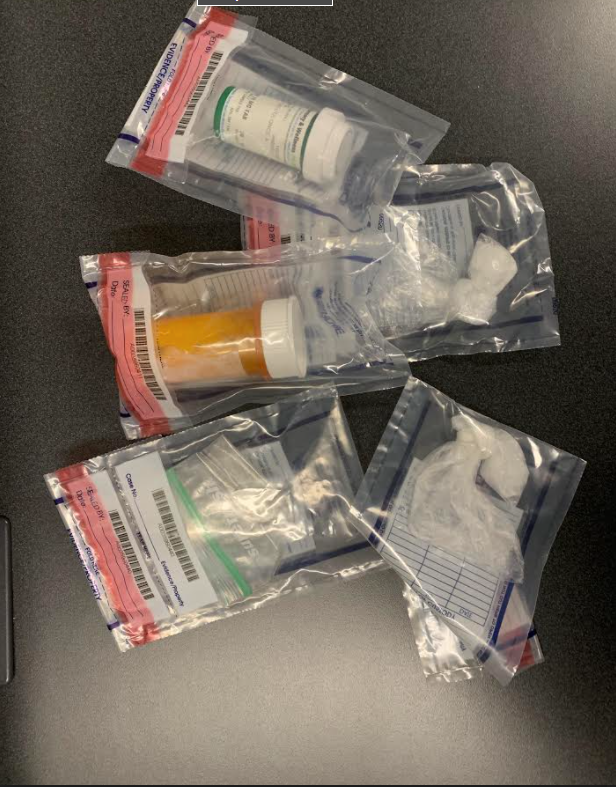 Sheriff Smith states "Creech was detained, and a detailed search of the vehicle resulted in the seizure of several bags containing suspected methamphetamine, drug paraphernalia, and materials used in narcotics trafficking."
Creech was placed under arrest for Possession of Drugs (F2) and Trafficking of a Controlled Substance (F2). She was transported to SEORJ and is being held without bond. The Athens County Sheriff's Office would like to thank the Assistant Prosecutor Meg Saunders and Athens County Prosecutor's Office for their assistance in this case.