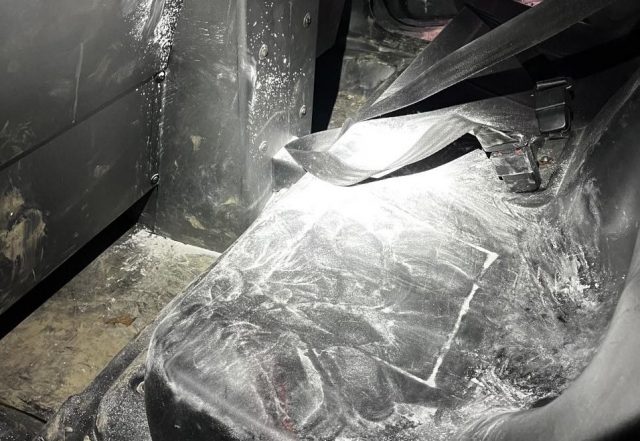 FRANKLIN COUNTY – Franklin County deputies had a "close call" after a warrant stop on the US-23/ and 270 split.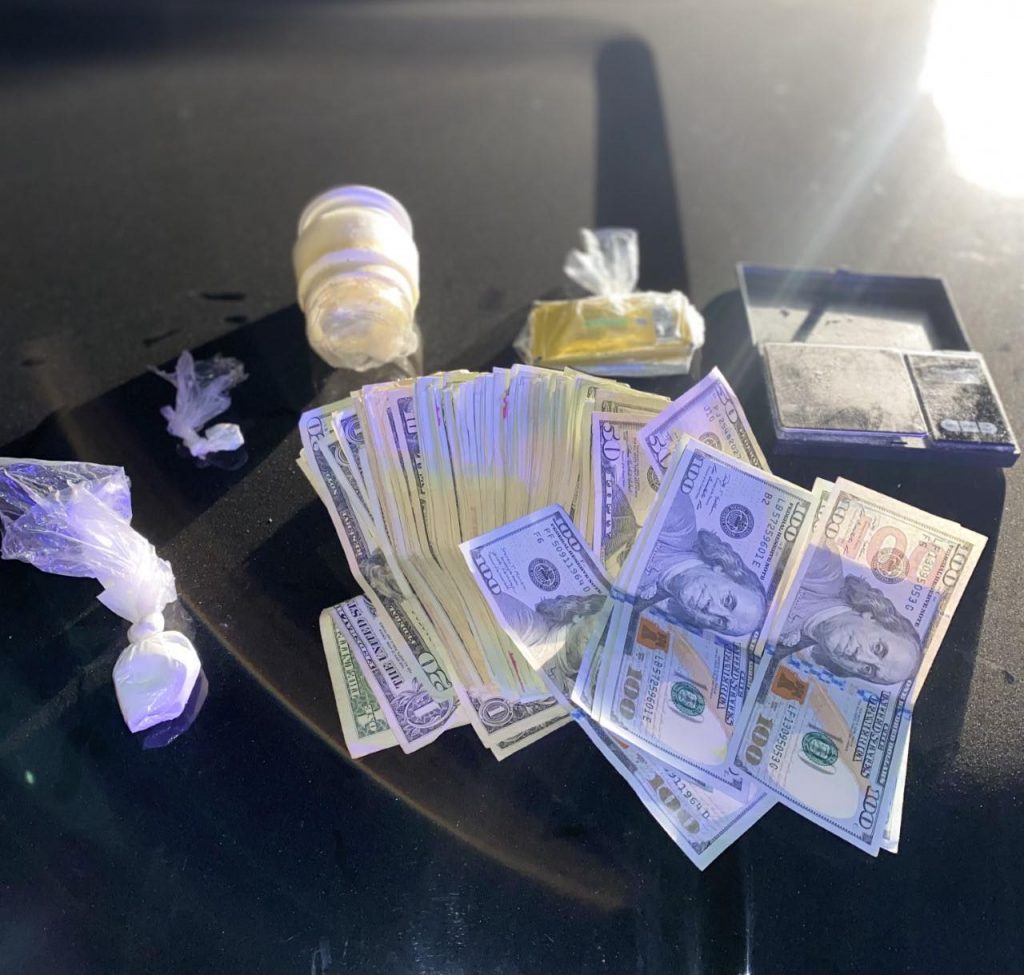 According to Franklin County deputies just before 2 AM Sunday they stopped a vehicle for an outstanding warrant. Deputies searching the vehicle recovered a variety of drugs, $3K cash, and a "pricing menu" for customers. During the search, a plastic baggie was pulled apart, exploded, and sprayed fentanyl everywhere! Thankfully, 5-deputies on the scene narrowly avoided exposure and are safe.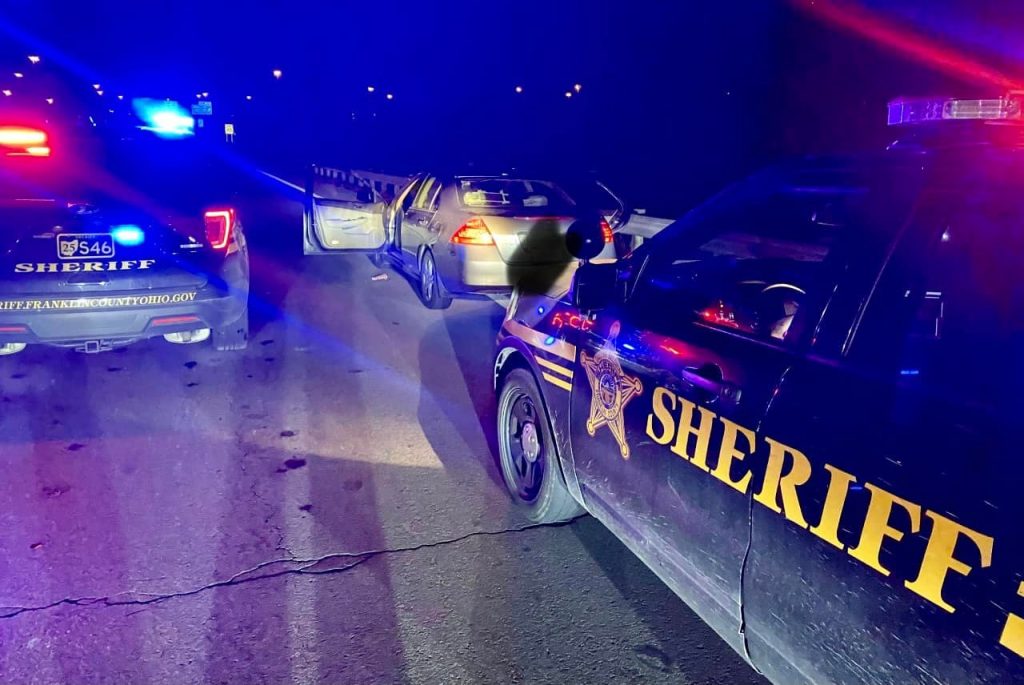 Hamilton Township fire medics took the suspect to a local hospital to be checked out before he was arrested and taken to jail. The list of scary "what ifs" is long and the FCSO is thankful the deputies are safe and the poison is off the street. Great job to everyone involved. The FCSO Special Investigations Unit is continuing the investigation.