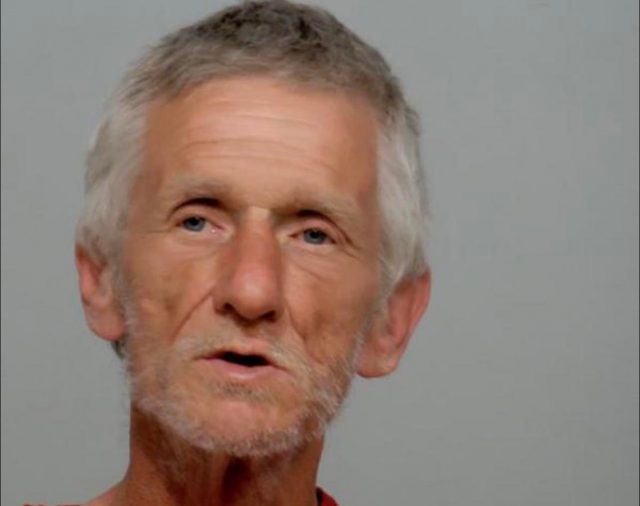 CIRCLEVILLE – A local man was arrested yesterday after reports of the man setting items on fire.
According to the Circleville Police department, a 911 call came in on a man walking on South Washington street that was acting suspiciously.
The caller said that the male then lit a piece of carpet on fire in the area of South Washington and then left the scene heading towards the train tracks.
Police caught up to the suspect and the fire was extinguished, an arrest was made on 59 year old Billy Greeno. He was transported to Pickaway County jail and charged with Arson and Assault.
During a court appearance today Greeno plead not guilty to charges.