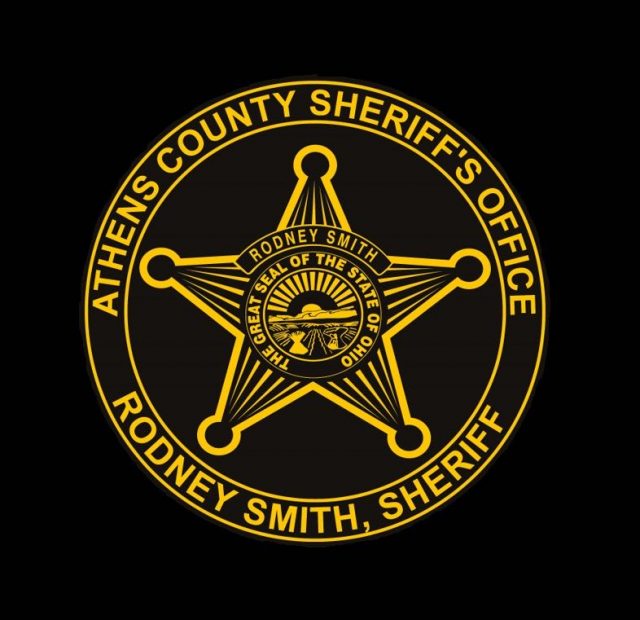 On April 28, 2022, the Athens County Sheriff's Office executed a search warrant at 5215 Gun Club Road, New Marshfield. Deputies and detectives had been investigating a series of thefts that occurred in Alexander Township and the surrounding area when the Sheriff's Office received an anonymous tip regarding the location of a stolen Polaris Ranger. Deputies responded to the reported address and located what appeared to be the stolen Polaris, covered by a tarp and tree branches. A search warrant was obtained, and the Polaris was recovered. During the course of the investigation, deputies arrested Joshua Young, age 31, and Jessica Bennett, age 34, for Receiving Stolen Property, a felony of the fourth degree. Terry
Shane Russell, age 35, was also arrested for an outstanding child support warrant.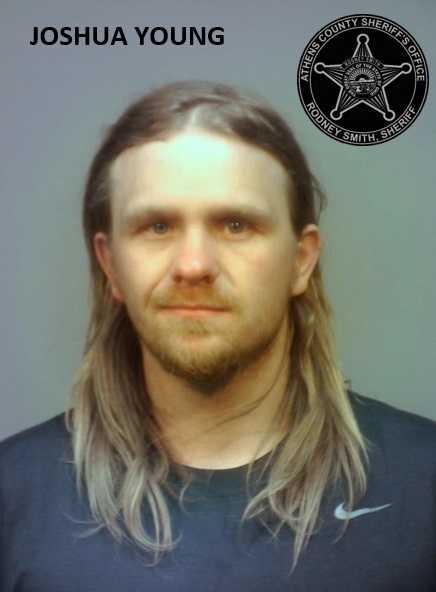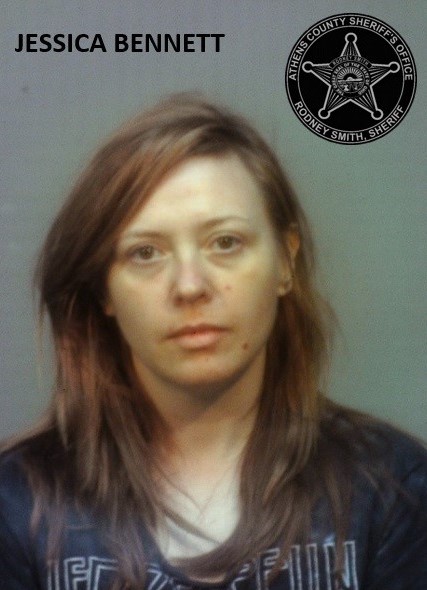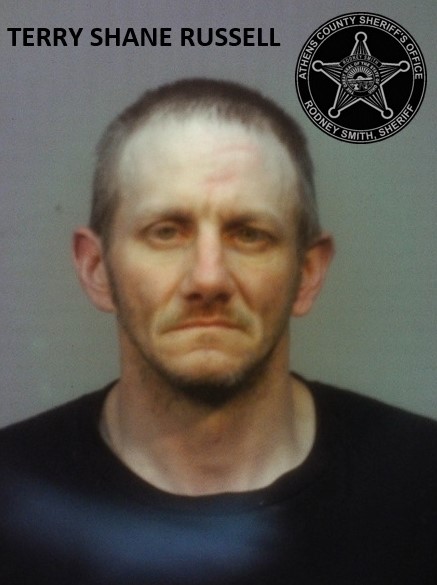 "Later in the day, another tip was received that a stolen vehicle was seen at Subway in Albany. Deputies responded immediately and located the vehicle, which was confirmed stolen." advised Sheriff Rodney Smith.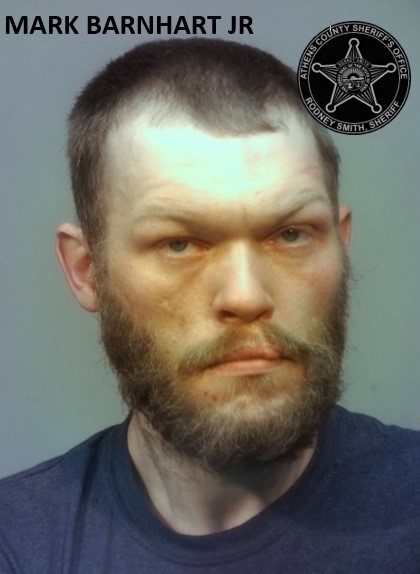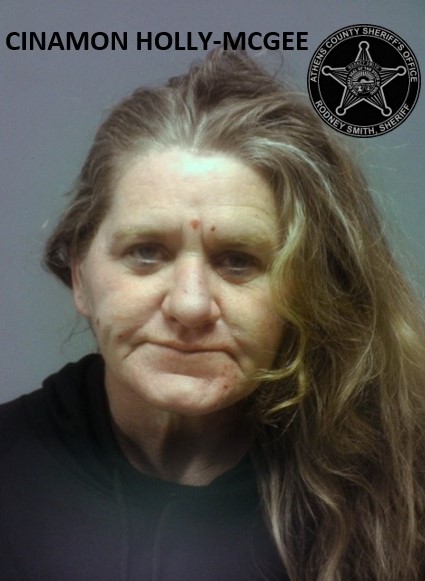 Two occupants, Mark Barnhart Jr, age 32, and Cinamon Holly-McGee, age 47, were arrested for outstanding warrants and were also charged with Receiving Stolen Property, a felony of the fourth degree. According to Sheriff Smith, "While questioning the suspects, deputies were advised of a second stolen vehicle that had been hidden on Pedigo Ridge Road in Nelsonville. Deputies responded to Pedigo Ridge Road and located the truck approximately 100 yards into a wooded area."

The suspects arrested in this case are believed to be linked to other thefts in the area, and the investigation remains ongoing. Sheriff Smith would like to commend the many deputies involved for their diligent work in this case. We would also like to thank the Athens County Prosecutor's Office, and the public for their assistance. The information received by way of anonymous tips proved invaluable to the investigation. We are appreciative of the
help in protecting our community.