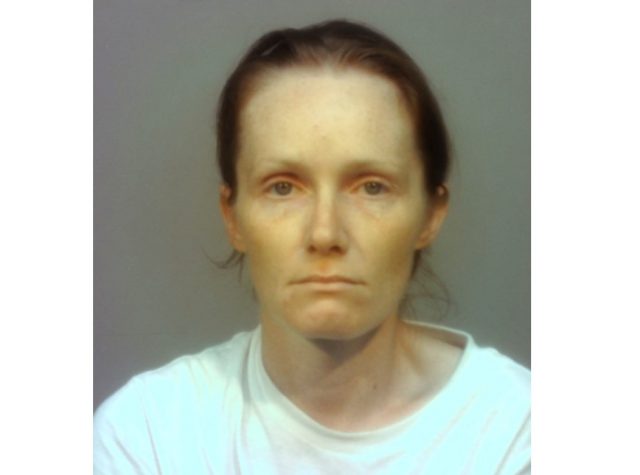 Athens – Three women were charged with shoplifting after the Sheriff's department arrived on the scene to find two out of three females still at the scene.
According to the Athens sheriff's department, they were dispatched to Bargain Billy on SR13 for the report of three females inside the store attempting to conceal items. When deputies arrived one of the females had fled the scene, but was located a short time later.
All were served trespass complaints, Whitnie N. Cain, age 36
of Millfield, was found to have an active felony warrant for her arrest. She was arrested on the warrant and transported to the Southeastern Ohio Regional Jail.