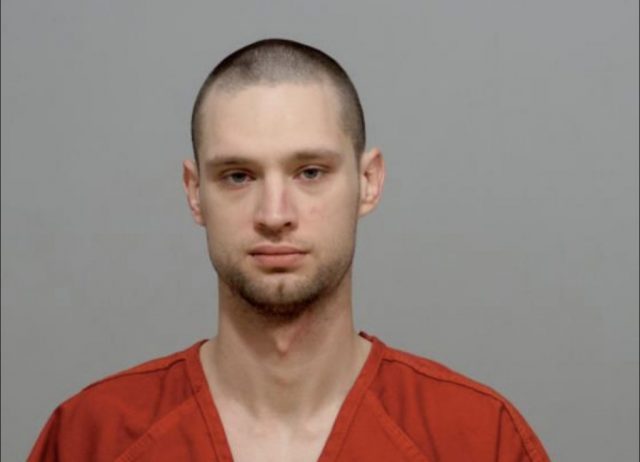 CIRCLEVILLE – A year to the week a violent attack occurred around 2:50 am on the morning of 1/20/22, a man went to his parent's home in Circleville and attempted to murder them
Officers responded to the scene, where the suspect was located in the kitchen area. Officers took the suspect, Henry J. Laux, 27, of Columbus into custody. Officers located the victims, began providing life-saving measures, and secured the scene for the Circleville Fire Department to enter.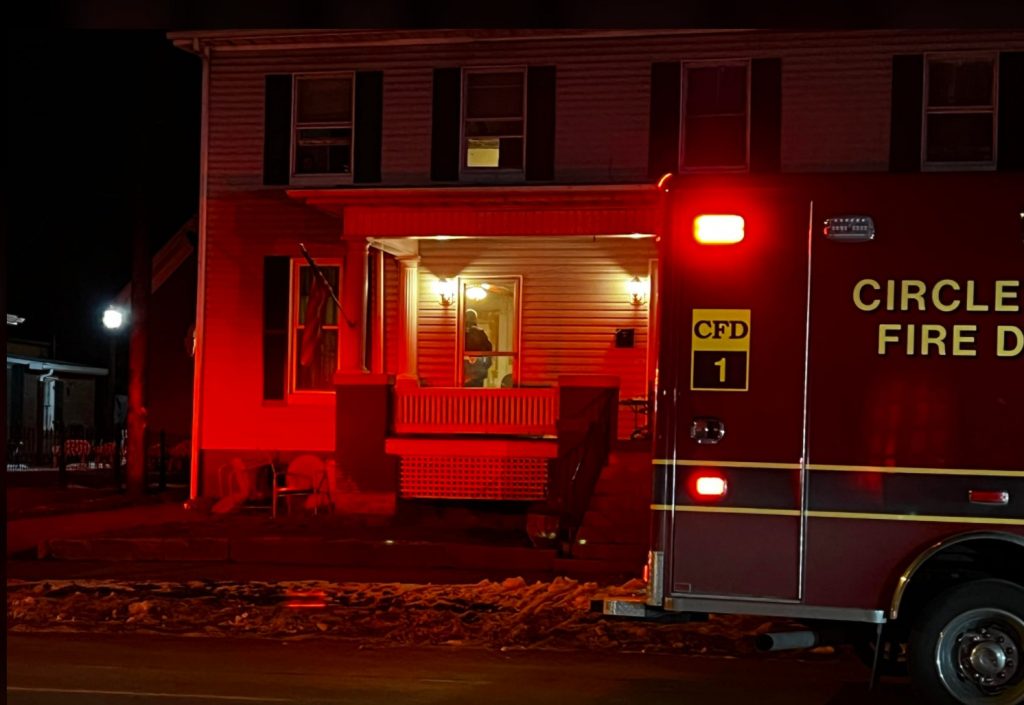 Circleville Emergency Medics preserved the lives of the victims. One was rushed to Grant Hospital by the squad and the other to Ohio Health Berger Hospital where they were then taken by medical helicopter to Grant.
On Monday morning during his court hearing, he was given a 2 million dollar bond, and waived his preliminary hearing, meaning he will go directly over to Common pleas court. Circleville Police department during the hearing argued that he had plans to attack other family members, and was quite candid about that during the interview.
In Court in 2022 Laux was found incompetent to stand trial he was then
Transferred to Twin Valley Behavioral Healthcare for Burglary restoration to competency. This week he returns to the court to stand trial again after being found competent.
The charges of Attempted Murder (x2), Felonious Assault (x2), Aggravated Burglary, and Aggravated Robbery.
Laux plead not guilty for reason of insanity in court this week and the court ordered a psychiatric examination.