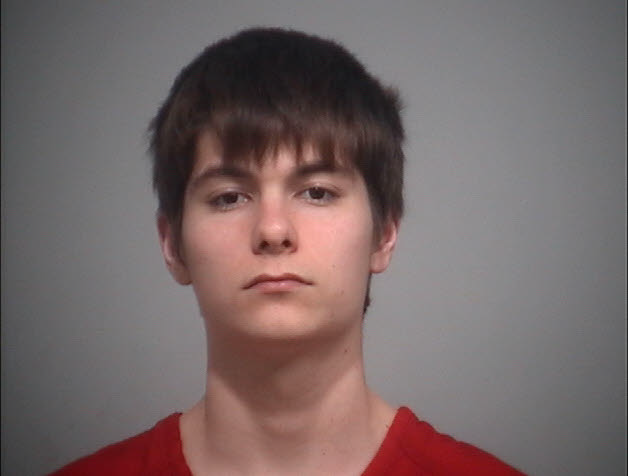 CIRCLEVILLE – On June 30, 2019 around 1425 hours Officers were dispatched to the 300 block of Walnut Street on report of shots fired. While in route to the scene, dispatch advised that one male sustained a gunshot wound.



Upon arrival, officers located the male, Kajon Cosey, lying on the ground covering his bloody shoulder. Mr. Cosey was evaluated and transported to Berger Hospital for further medical treatment.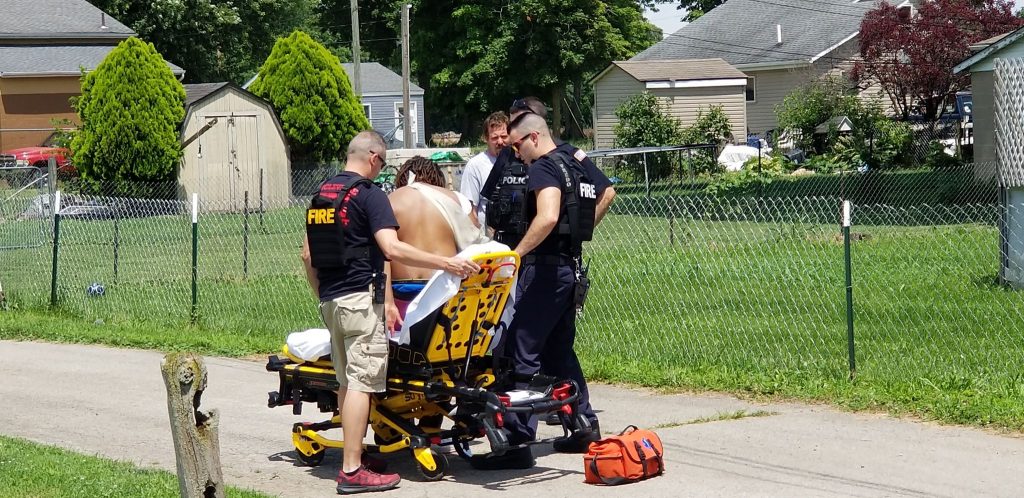 During the investigation Detectives met with several witnesses who gave valuable information pertaining to the incident. All parties involved agreed that the incident was due to a Marijuana transaction gone wrong. The involved parties went to Walnut Street to confront Mr. Cosey, a firearm was brandished and one of the suspects fired a shot striking the victim.
During the investigation police discovered that several people involved were not only part of the altercation, but also hid and tampered with evidence, in this case the gun and information about the planned attack. Police learned through investagtion that Phillip Rader also assaulted Kajon Cosey and was in close proximity with Jeremy when Cosey was shot.
After secondary interviews several of the people involved told police where the gun was hidden and police did recover a Diamondback DB380 .380 caliber handgun where the witnesses said it was. The gun was swabbed for DNA evidence and Jeremy Harden's right hand tested positive for gunshot primer residue.
On September 5, 2019 a hearing in Pickaway County Juvenile Court found there was enough cause for charges against Jeremy Harden to have him bound over to Common Pleas Court and tried as an adult, and ordered him in the custody of the Pickaway County Jail until his trial date.
This week September 17, 2020 Jeremy Harden, 19 was found guilty of Felonious Assault with a gun specification and sentenced to 6 to 9 years, plus 3 years for the gun specification.