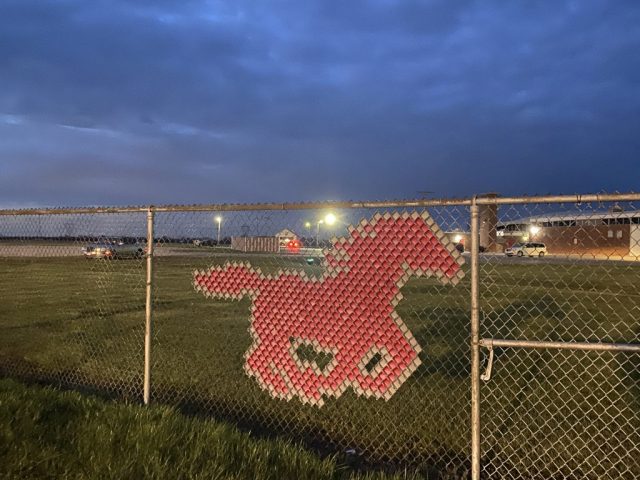 PICKAWAY -Westfall is announcing that they will be transitioning back to traditional school types after months of hybrid model due to the Covid-19 pandemic.



According to a press release sent out by the school the hybrid model gave time for the school to adjust and prepare with "valuable time to prepare for a traditional schedule."
Westfall Superintendent pointed out that other districts including other schools in the Scioto Valley Conference has been utilizing a five day school week since the beginning of the year and that has worked out very well for them.



"As our teachers will now have a full week of teaching the 80% of students that attend school, online education will become a greater challenge. Therefore, online education will have to look a little different. We believe in the importance of education and are exited about transitioning into this new plan. I cannot guarantee that your child will not be exposed to COVID-19 at school or anywhere else, but I can guarantee that we will do everything possible to prevent that."
Details relating to this and other specifics will be coming from building principals in the next few days to students.