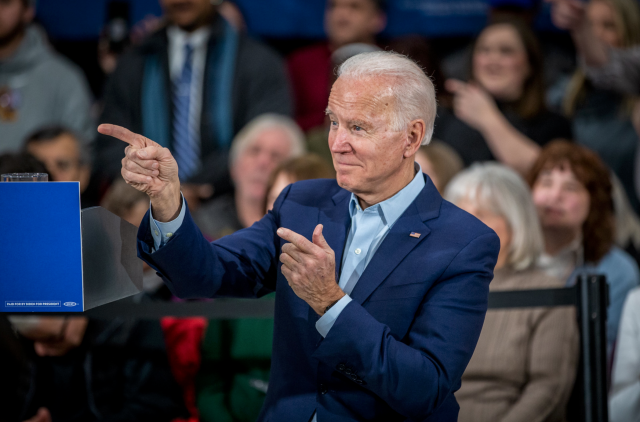 COLUMBUS – Former Vice President Joe Biden is expected to begin Columbus this week on upcoming campaign stops that include Ohio
According to his website Biden will make two stops in Ohio on March 10 one in Cleveland and one in Columbus, this comes a week before Ohio's primary election.
Biden will appear at the Cuyahoga Community College Recreation Center, located at 1063 E. 30th St., in Cleveland. Doors to the event will open at 8:15 p.m.
Location and time of his Columbus Stop as of this posting still have not been announced.