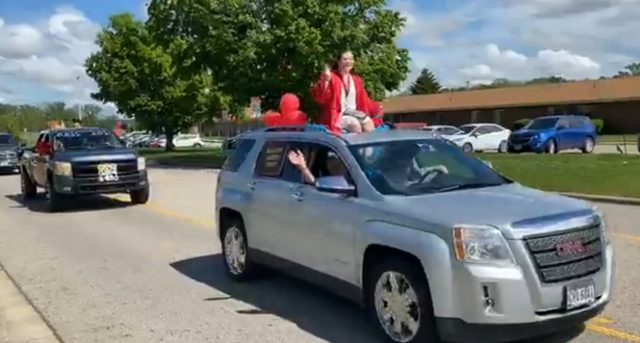 Pickaway County – Circleville city schools are bringing back an old tradition and hoping that it becomes a community event for years to come.
On Wednesday, October 5, 2022, at 6 pm the school invites everyone out to the Homecoming Parade dubbed "Once a Tiger, Always a Tiger"!
The return of the Circleville City Schools Homecoming Parade will be next Wednesday evening, October 5th. The parade will step off at the corner of Court and Mound Streets at 6pm, there it will flow through Downtown Circleville via Court to Pickaway Street to Clark back to the school.

This will be a District wide event with students from all three buildings (Elementary, Middle and High) participating. We will be joined by the Circleville City Police Department and Foundations For Youth as well. The Foundations for Youth Group will be having Taesty's Food Truck at the end of the parade route for spectators to enjoy!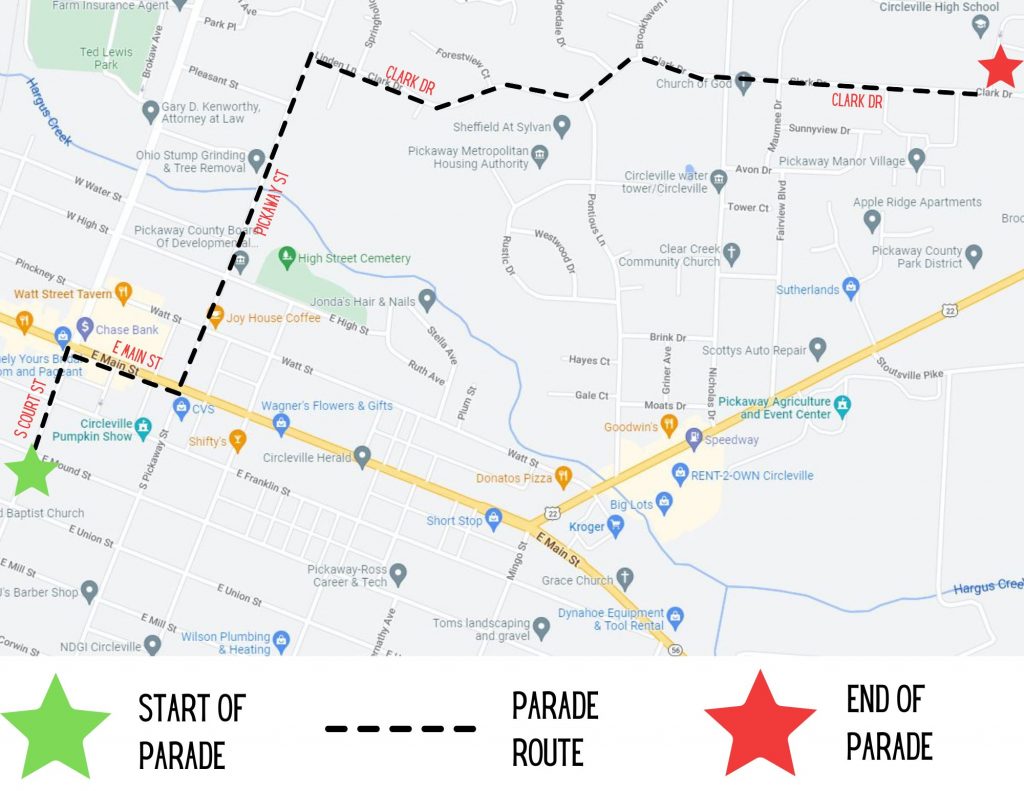 So come on out and fill the parade line with local color and show your support, hopefully, year after year this event will grow.