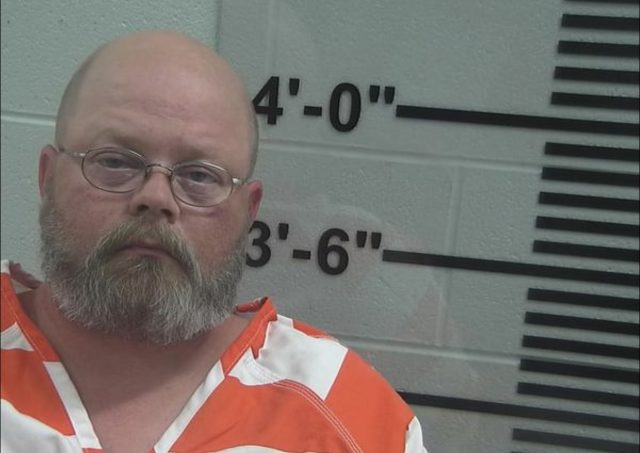 Fairfield – A Fairfield county man will spend the next five years of his life in prison and have to register as a sex offender afterward.
David Copley, 44 of Fairfield county was indicted on 5/19/22 for Gross Sexual Imposition a felony of the 3rd degree, and Importuning also a felony of the 3rd degree, instead of going to trial the man decided to plead guilty and wave his rights to a court trial.
Court records say that Copley solicited a child less than 13 years of age to engage in sexual activity with himself, and then he did unlawfully have sexual contact with that juvenile. Details beyond that are not released.

On September 28, 2022, Copley filed a waiver of guilty and waived his right to an indictment trial. He was sentenced to 54 months in prison, just over 5 years, and a 4,800 dollar fine, and he will be considered a Tier 2 sex offender that has to register every 180 days with the sheriff's department for the next 25 years.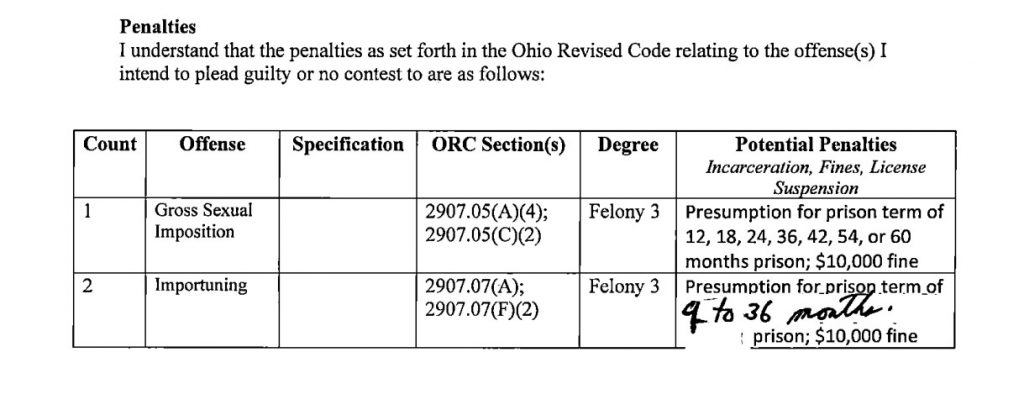 Copley is currently in Fairfield County jail and will be held until he is transferred to prison