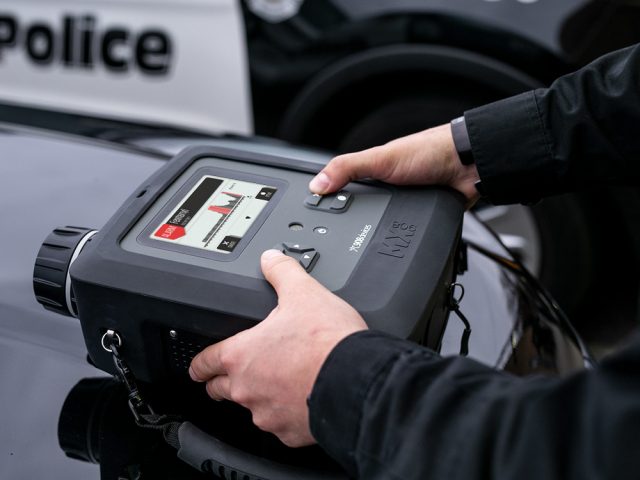 A new pilot program will speed up drug testing, aiding investigations and prosecutions, by sending easy-to-use mass spectrometers to three regions across the state, Ohio Attorney General Dave Yost, Marion Police Chief Jay McDonald, and Marion County Prosecuting Attorney Ray Grogan announced today.
"This pilot program will enhance officer safety, provide prompt information for prosecutors and hopefully will become the normative proof in the courtroom," Yost said. "Taking BCI's lab capabilities into the community provides real-time results and is a force multiplier."
The pilot program will allow local law enforcement agencies to utilize an MX908 device, a handheld mass spectrometer, to analyze suspected drugs. The device's identification of a controlled substance will provide courtroom-ready chemical results in mere minutes — which will often eliminate the need to send samples to the Ohio Bureau of Criminal Investigation (BCI) for analysis.
"This cutting-edge technology will aid our fight against the scourge of drug trafficking and addiction," Chief McDonald said. "Obtaining drug results faster will improve our investigations and allow us to pursue traffickers further up the chain. This device will save Marion County lives."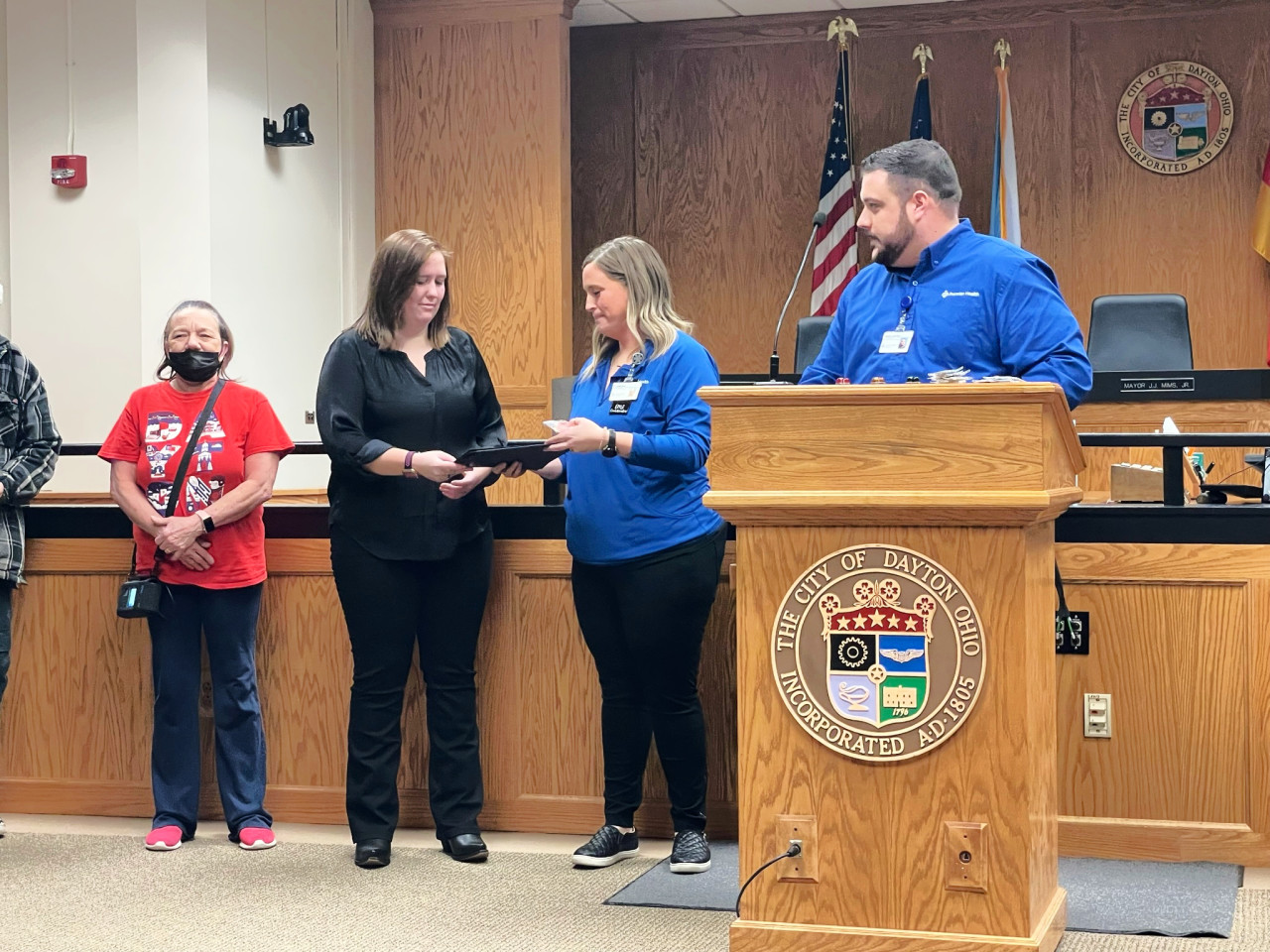 p>