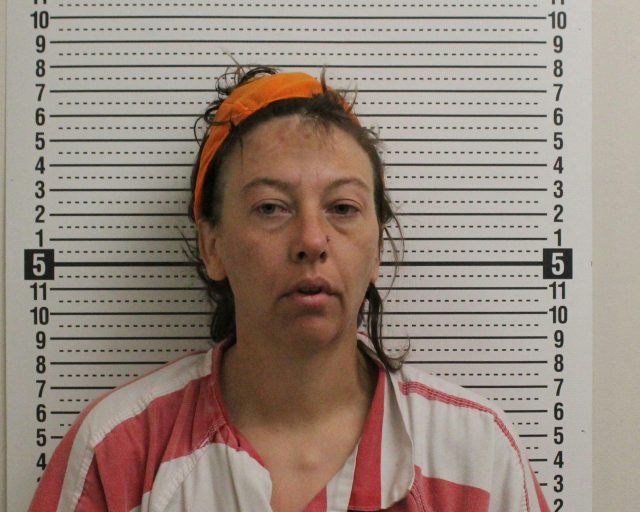 ROSS COUNTY – A Bainbridge woman appeared in court this week after charges that may put her behind bars for a significant amount of time.
According to Ross County Prosecutor's Office, they were called to a home in the area of State Route 41 near Bainbridge after a 911 hang-up call. When they arrived they found that a woman in the home threatened a family member and when she attempted to call 911 34-year-old Alexis S. Knisely knocked the phone out of her hand. She reported that Knisely had been using narcotics at the time.
When deputies found Knisely in a bedroom in the home she threatened the officer and took an aggressive stance. When the deputy attempted to take her into custody she attacked hitting the deputy in the face and knocking the deputy to the ground, she then attempted to choke the deputy, but another officer was there and was able to subdue her. In the report the deputies reported that she, "kicked and screamed when removing her from the home and when attempting to put her into the cruiser she spit in my face."
For felony indictments on assault, attempted felonious assault, obstructing official business, and harassment with a bodily substance, Knisely could get up to 11 1/2 years and $25,000 in fines.