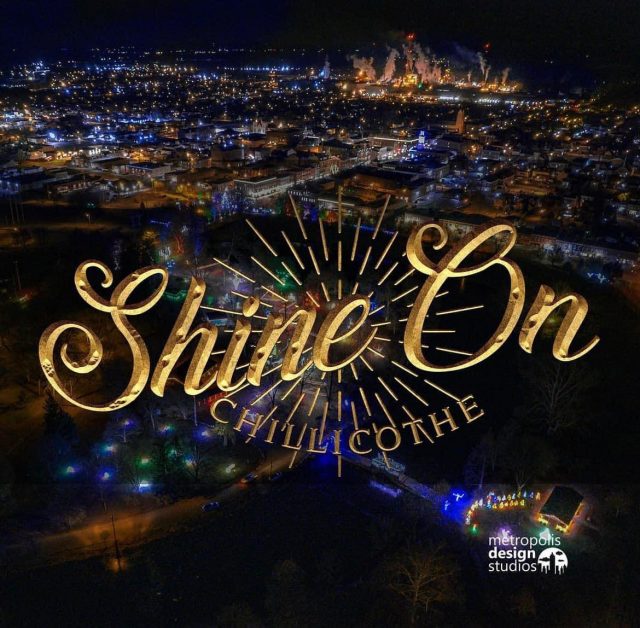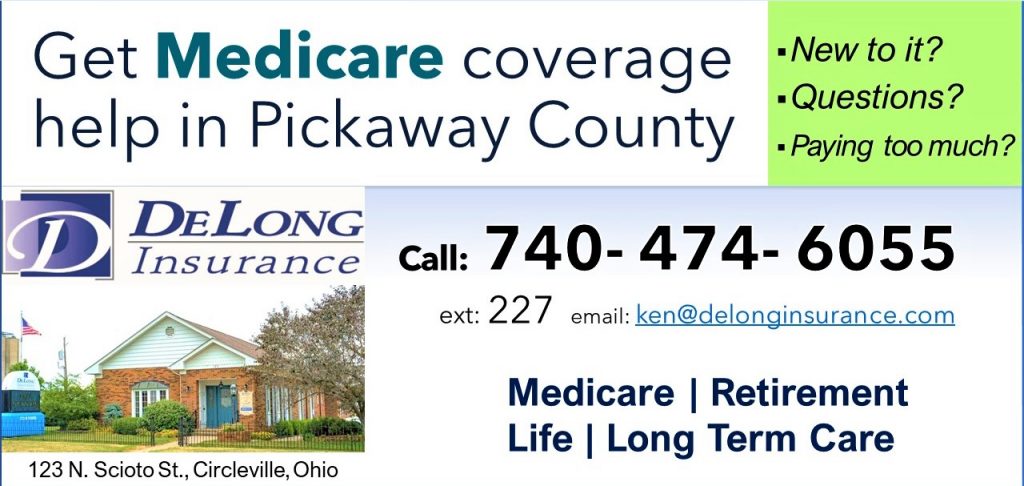 Chillicothe — The weekend before Thanksgiving is Chillicothe's "Downtown Holiday Open House," and that Friday is also the lighting ceremony for Yoctangee Park.
"Shine On Chillicothe" is the nonprofit project that lights up the park next to the downtown for the Christmas season. Terressa Reep chatted with me about all the work that goes into the third year of the light show, as well as the Christmas tour of homes that helps fund it.
She said there are even more lights this year, they have worked to fill dark spots, and they have studied how people interact with the lights to make them more user friendly. That includes a huge lighted chair for group selfies.
She says it costs more than $100,000 to put on the show, and she is very grateful to all the donors large and small who will be listed on the big Christmas card at top of the park. Sometimes people will drive by and hand volunteers a 20-dollar bill to help out.
The lighting ceremony will be during the first night of the Downtown Open House, 6:30 Friday evening, November 17th. The Christmas tree at the Paint Street park entrance will be the start of it all, with DJ Hazel, recorded music, and caroling. Then, Santa will arrive at his house at a new location in front of Memorial Armory.
The lights have been so popular that Reep says there have been a few weddings at the park bandstand and gazebo.
She says most of the lights have been put up, thanks to great weather in October again. Bright Solutions and "Light Up Columbus" have helped the volunteers, who are mostly women.
Shine On also has a donation of eight lit and decorated Christmas trees being displayed in empty storefronts on Second Street, which will be auctioned off.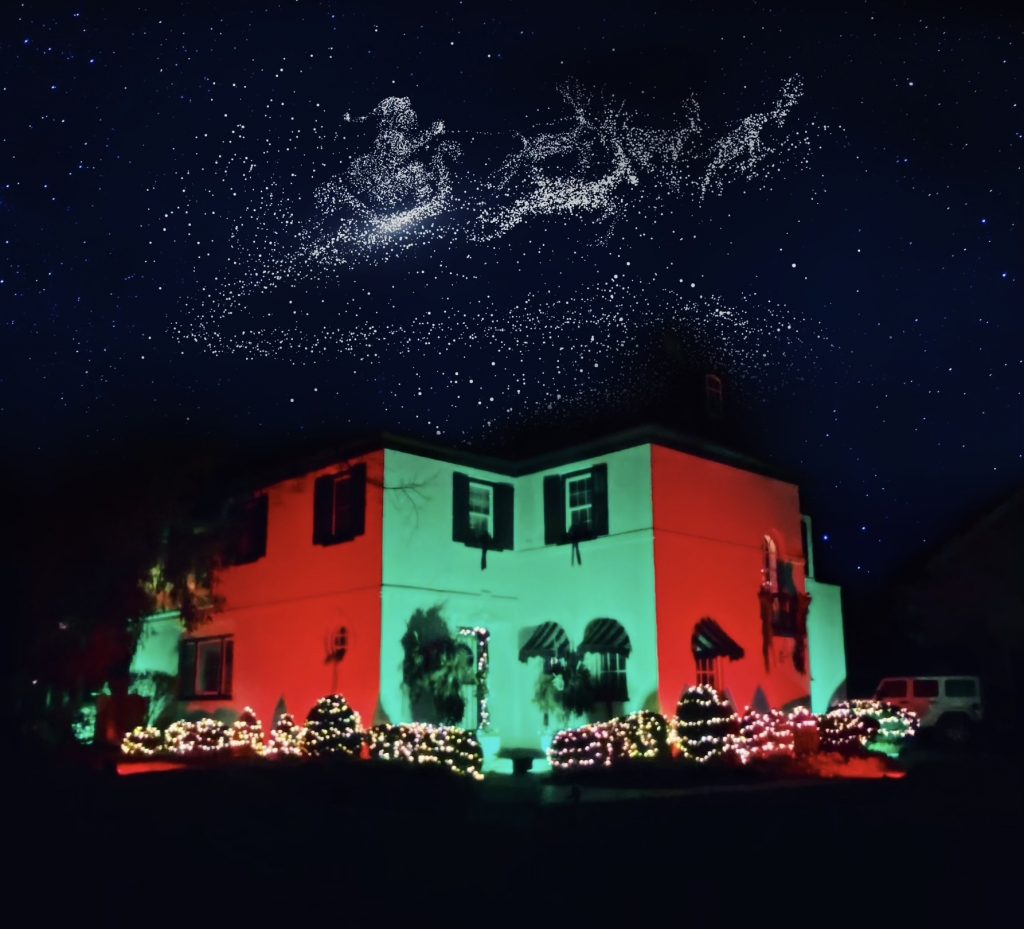 The Christmas Tour of Homes is also part of the show, as a fundraiser for next year's. From 4 to 8pm Saturday, December 9th, and 1 to 4pm Sunday, December 10th, the tour will focus on Story Place instead of the downtown or older neighborhoods. The trolley suburb and early auto neighborhood around Piatt Avenue will feature homes from the 1890s to 1940s.
Learn much more in the two-part video interview below, and see some snapshots from Shine On's Facebook page.
Find "Shine On Chillicothe" in their website (with many photos) and on Facebook, and find the Chillicothe Christmas Tour of Homes on Facebook and Eventbrite. You can also call Terressa Reep at 740 / 253-1067 or Marsha Wagner at 740 / 804-3002.