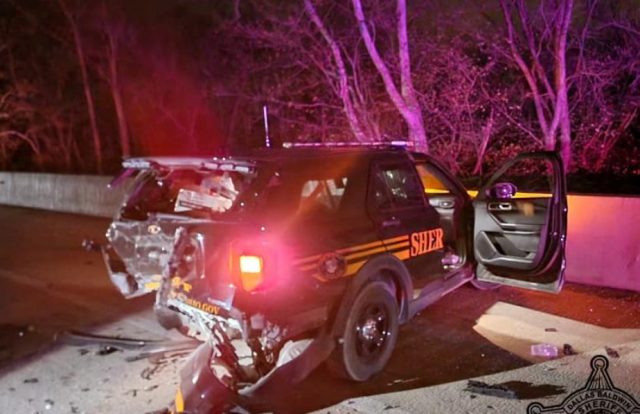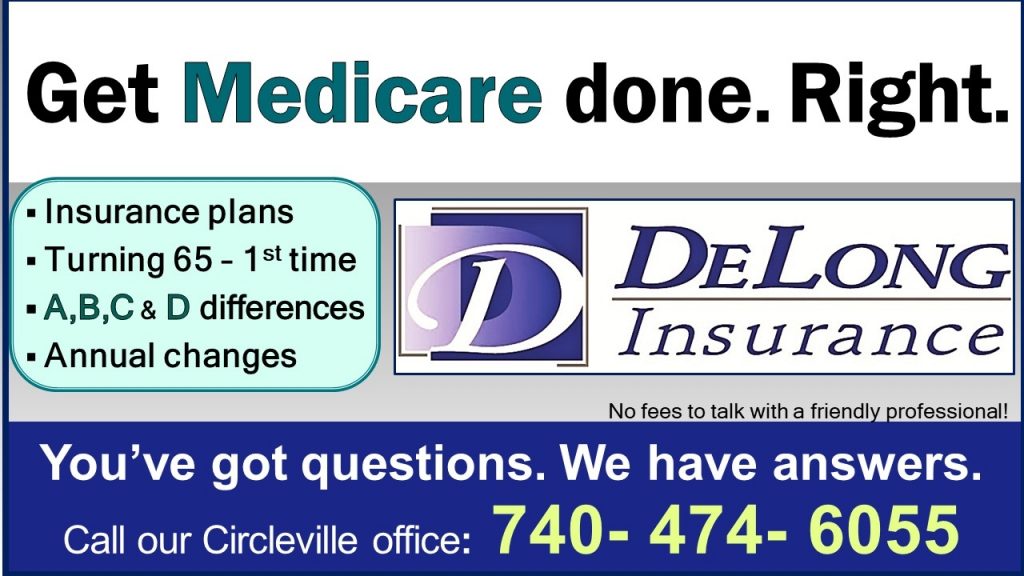 Franklin County – A deputy was injured after a crash on I-71 on November 4th, one person was arrested.
According to the Franklin County Sheriff's office, on November 4th, 2023, one of the deputies responded to a crash involving a motorist and a deer. During the call, the deputy had parked his patrol vehicle behind the damaged car and deer on I-71 with lights flashing when an impaired driver rammed into the rear of the cruiser.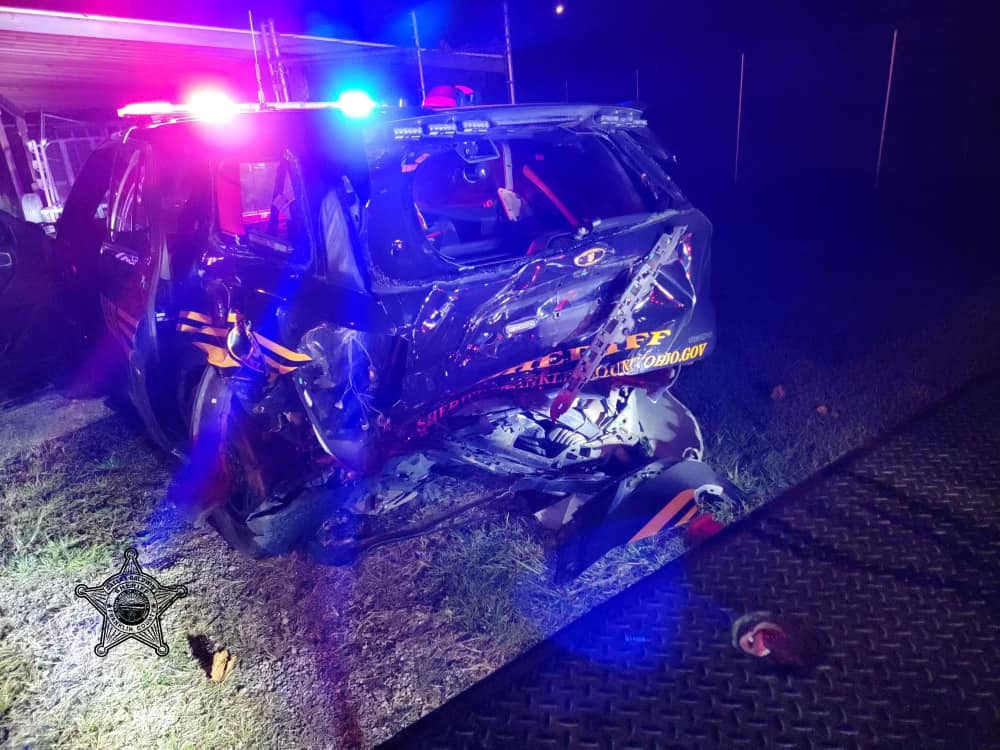 The sheriff reported that the deputy was injured and transported to a local hospital but will be ok. The at-fault driver was arrested And suspected of being under the influence of marijuana and alcohol. OSP assisted the Franklin County Sheriff's Office in handling the crash investigation.