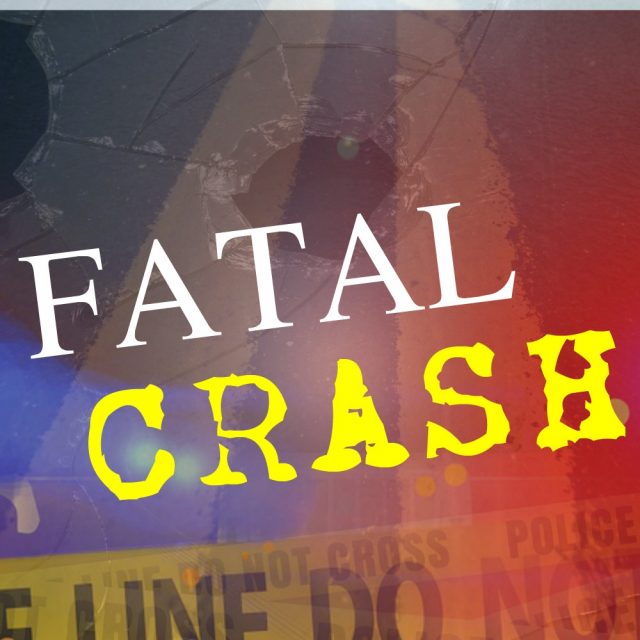 Fairfield county – One person died and two others were transported in serious condition after a single vehicle crash .

According to Police officials are investigating a fatal one-vehicle crash that happened this morning in Lancaster.
LPD says the crash happened on Saturday, November 4, 2023, at approximately 1:48 a.m. when a 2016 Ford Focus lost control and drove off the right side of State Route 188 (Cedar Hill Road), while southeast bound, in the 100 block and came to a stop after striking a tree in the front yard of 135 Cedar Hill Road. Excessive speed was determined to be a causative factor in the crash.
The driver, 28-year-old Trevur Keaton of Lancaster, died from his injuries on the scene. There were two other passengers – one of which was flown to Ohio Health Grant Medical Center for treatment.
LPD was assisted by the Lancaster Fire Department.
At this time, the crash remains under investigation.