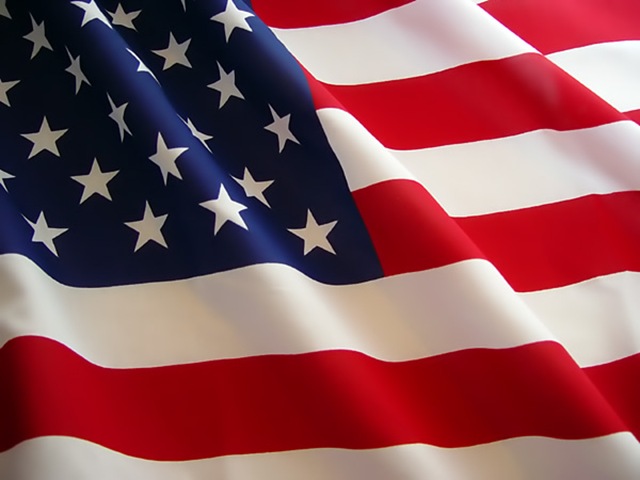 (Chillicothe, OH) — Next week, February 12-18, the Chillicothe VA Medical Center, in conjunction with the National Salute to Veteran Patients Program, celebrates "Salute Week" to honor the Veterans currently enrolled at the Chillicothe VA. The purpose of Salute Week is to pay tribute and express appreciation to Veterans, increase community awareness of the role of the VA medical center, and encourage the community to visit hospitalized Veterans and to become more involved as Volunteers.
Salute Week is your opportunity to say thank you to a special group of men and women, the more than 9 million Veterans of the U.S. armed services who are cared for in Department of Veterans Affairs (VA) medical centers, outpatient clinics, domiciliaries, and nursing homes. During the National Salute, VA invites individuals, Veterans groups, military personnel, civic organizations, businesses, schools, local media, celebrities and sports stars to participate in a variety of activities at the VA medical centers. The Chillicothe VA Medical Center currently has the following events scheduled.
February 12: Super Bowl parties for each of our Community Living Centers.
February 14: Valentine's Day meals, treats, and carnations delivered to our inpatient Veterans.
February 15: Community Living Center Women's Veterans Spa Day
February 17: Haircuts from the VA Barber, Bingo Night Also, throughout the week we will be conducting giveaways to include, national salute coins, treat bags, and Valentine's cards, donated from various community organizations.
Terry McQuirt (USAF Vet.), Chief of the Center for Development & Civic Engagement, says he is excited to host this weeklong event for a unique community.
"Veterans don't have to choose the VA. We appreciate every single Veteran that comes under our care, and we do everything we can to give them everything they have earned. Its truly an honor to serve this community.",
McQuirt said. We also want to thank all of our community partners who donated their time, food, items, and love during this special week. If you are interested in donating or becoming more involved as a volunteer, please call 740-773-1141 extension 17420.LikeCommentShare