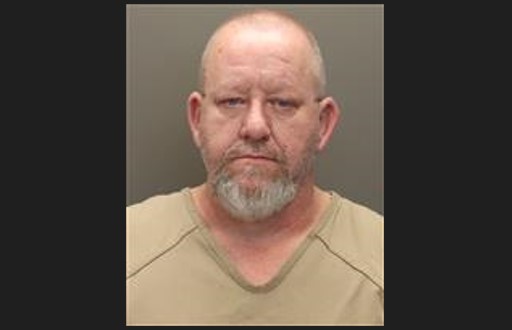 Madison township – An attempt to abduct a child occurred ton Friday and police have arrested a suspect.
According to the Madison Township police department, they have been made aware of an attempted abduction of a middle school female student in the area of Clearwater Drive and Fullerton Road this morning. The suspect was described as a white male driving a white pickup truck. The juvenile is safe and unharmed.
Through video evidence collected this morning, police were able to give more details about the suspect.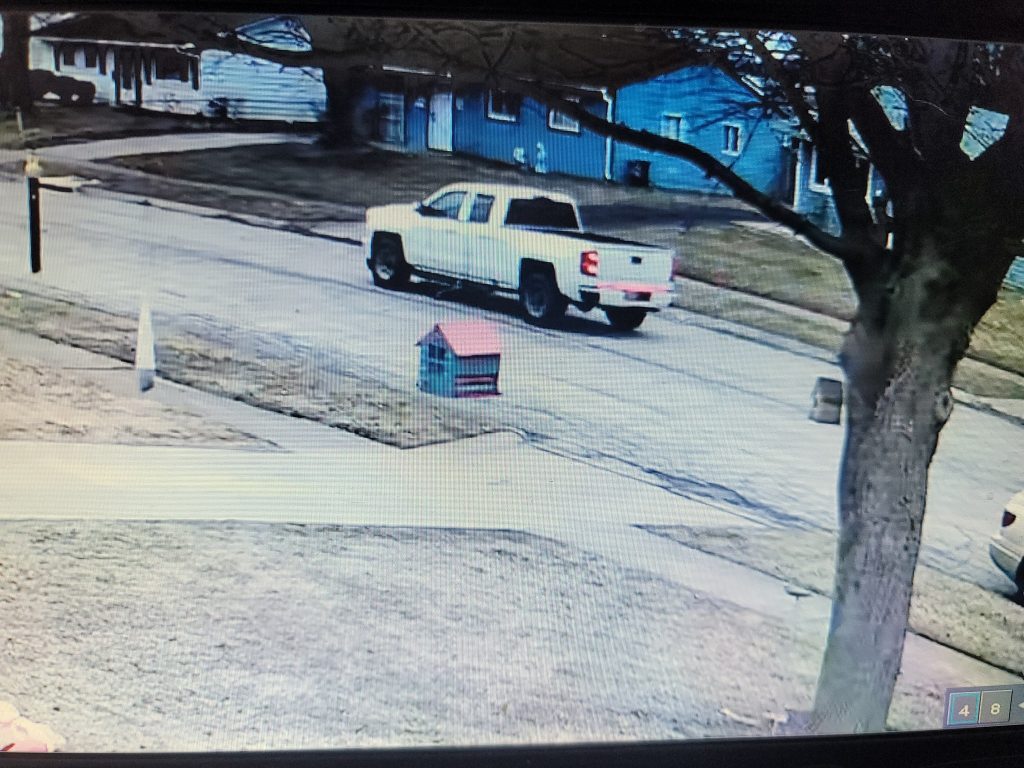 The suspect is described at between 5″6″ and 6′ in height with a mustache and goatee, and stubbly hair. He was wearing a dark hoodie and blue jeans.
In a press release the Madison Township police department reported:
On Friday, February 10, 2023, at 9:00 am, Madison Township Police Department (MTPD) Officer Kranz was flagged down by the guardian of a 12-year-old middle school student, who advised that the juvenile female had just been coerced by an adult male to enter his white Chevy pickup truck as she walked to school approximately 30 minutes prior. MTPD officers immediately canvassed the area for the vehicle, Franklin County Sheriff's Detectives and Madison Township Officers conducted interviews and collected surveillance video of the crime. Images of the suspect's truck were posted on MTPD's social media pages seeking the public's assistance in identifying or locating the individual. Thanks to these tips received, Joseph Ennemoser, 48, of Sugar Grove, Ohio was identified as a potential suspect due to similarities to the events uncovered in a recent Hilliard Police Department arrest of the same individual for Felony Child Enticement.
Through this joint investigatory effort, Madison Township Police Department and Franklin County Sheriff's Detectives have successfully arrested and charged Mr. Ennemoser with kidnapping and importuning on February 12, 2023.