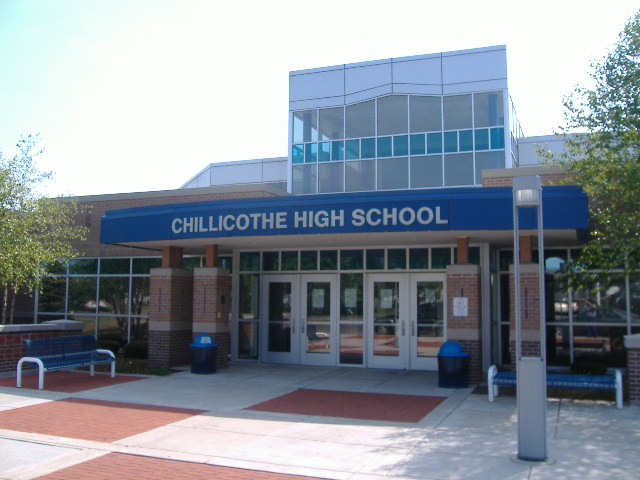 CHILLICOTHE – Chillicothe is not changing its response to the pandemic until possibly September 10th and requiring masks for all in schools.
Students, staff, and visitors will be required to wear masks according to Chillicothe City Schools. This protocol will be in place until September 10 and then it will be re-evaluated on a weekly basis afterward.
Most schools in Southern Ohio have made mask-wearing optional and followed suggestions from the Ohio Health Department. Federal guidelines do mandate mask-wearing on Transportation like public buses.