Chillicothe – The City Pool opens tomorrow, May 27th, at Noon. Daily passes are $5.00 per person. Children 2 and under are free.
The city pool is open 12:00 pm – 7:00pm Monday through Saturday and 1:00pm – 7:00 pm on Sundays.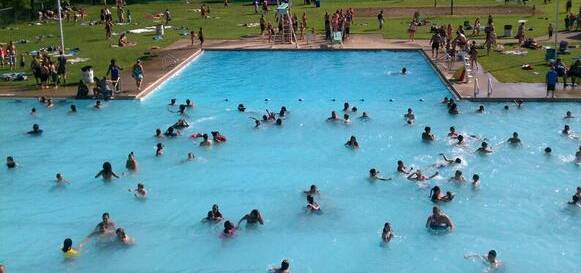 Applications for lifeguards and other pool employees can be found here.
There will be no individual or family pool passes this year.
Rate for Private Parties $500 (7:00pm-9:30pm)