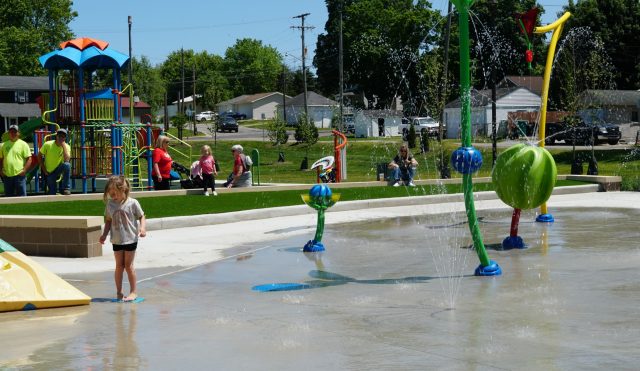 Circleville – The splash pad is on and the bathrooms are open at Ted Lewis after a morning ribbon cutting.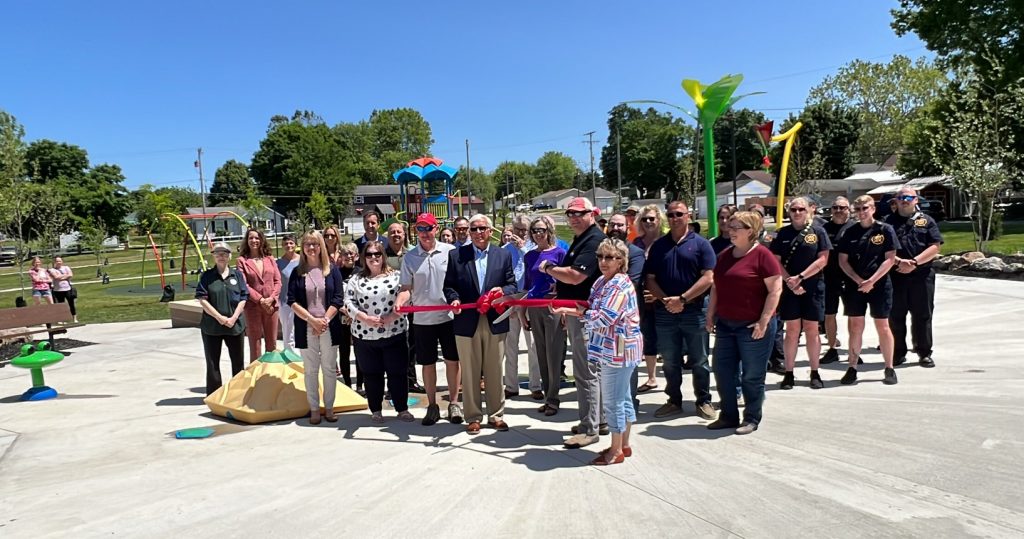 Don Mcllroy Circleville Mayor spoke this morning thanking the City of Circleville community for supporting the renovations to Ted Lewis Park and thanking the many hands that supported this effort to get the park to where it is today.
As of today both the Splash pads are open at Ted Lewis and at Mary Virgina Crites Park, along with the bathrooms. The pads will operate daily until 7 pm.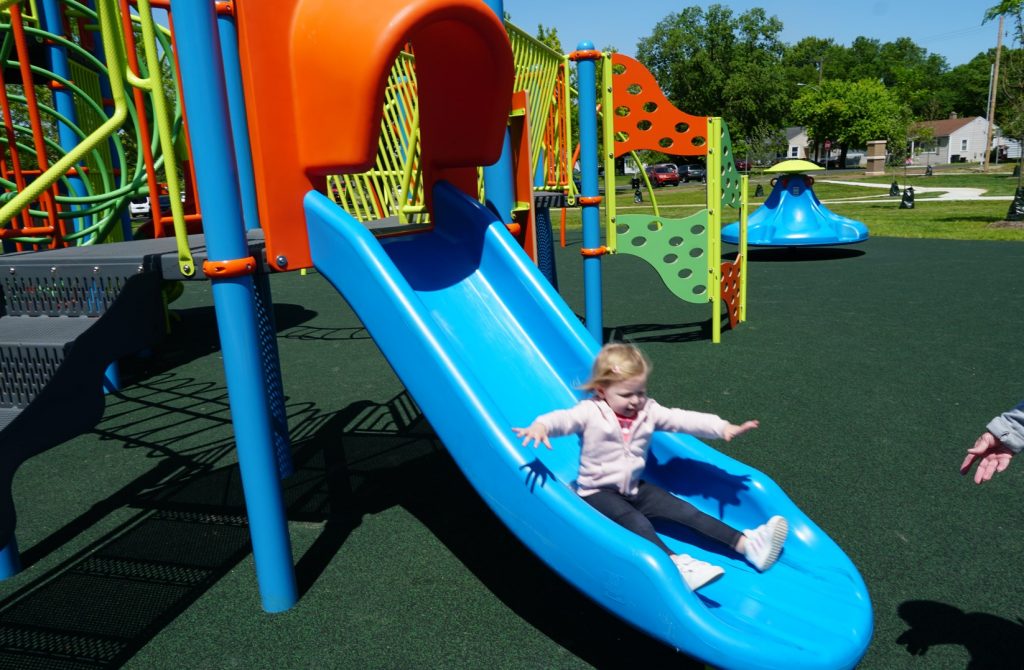 Along with the splash pad, Ted Lewis now offers several shelters for lunching, a full playground for kids, a rope swing, and a climbing set with slides. The new waterpark is handicapable and free to use. Mary Virginia park had specialty equipment swings, both parks are open to the public during daylight hours.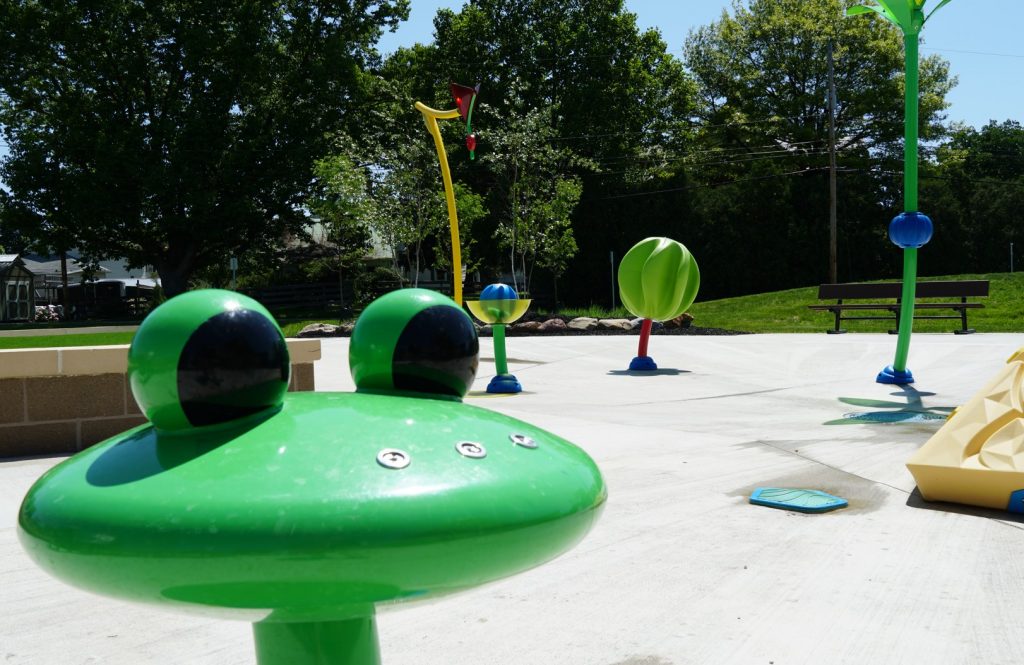 The new Ted Lewis splash pad offers new features that the Mary Virgina one does not! Lets us know what one your kids enjoy