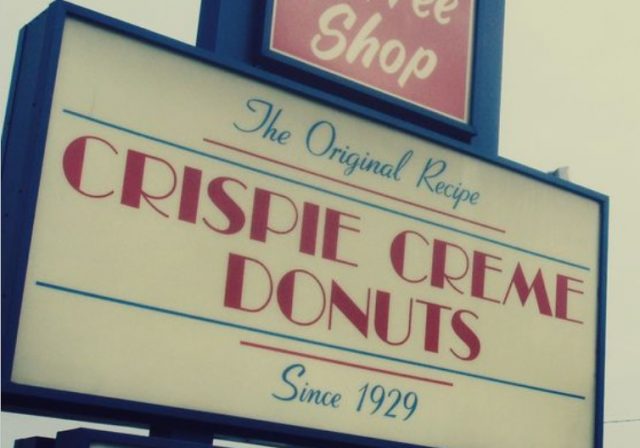 Chillicothe – Local police responded quickly when a local donut shop had a call for help on Friday.
According to the Chillicothe police department, they were called at 6:32 by Crispie Creme donuts located on Bridge Street in Chillicothe when a man was reported banging on the windows of the establishment and harassing customers.
Police responded to the location in just 3 minutes according to the report and at 6:35 when they arrived the man had fled the scene. Employees reported to the police the description of the male and that he had headed south on Bridge street.
Police made contact with the Donut Distresser identified as Jeffery Crampton Jr who police barred from the property, and warned that he would be charged with criminal trespassing. The man left the scene after he said he understood.
If you are not familiar with the original crispie creme donuts in Chillicothe they started serving donuts in 1929 almost ten years before Krispy Kreme you're familiar served donuts since 1937