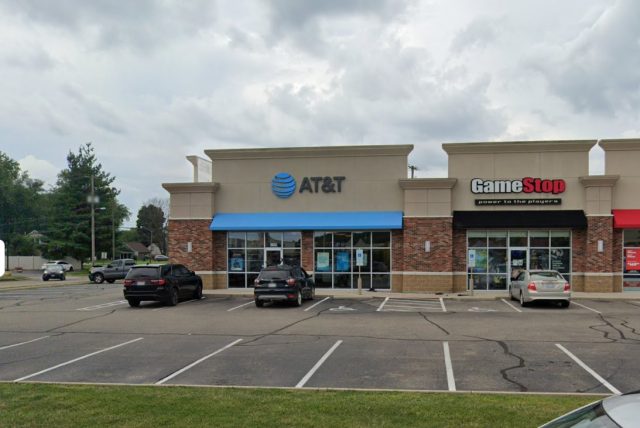 Chillicothe – Police may have a break in the case after two individuals claim they were part of the getaway car in the robbery yesterday.
According to the Chillicothe police department, they were called to the scene of a Game stop after a man took items from the store and ran out the door. He jumped into a car and the red Pontiac G6 fled the scene.
Now two people have come forward reporting that they were held by knifepoint and were under duress when the man got into the car and demanded they drove away.

A mutual friend named Daymien was reported by the couple to have messaged via facebook and asked for a ride to the store, they claim they did not know his intentions.
Chillicothe Police are now searching for the suspect in the robbery.