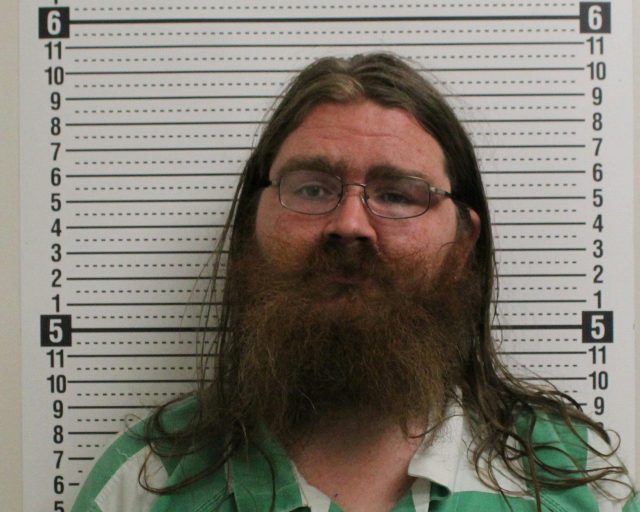 CHILLICOTHE – A man was arrested after being combative with staff and Ross County sheriff was called.
According to the Ross County Sheriff's department on 9/30/22 at around 1 am in the morning, deputies were called to the Adena hospital located at Hospital road in Chillicothe with the report of a man who was fighting staff members.

When they arrived they received a report of the man started to act disorderly and caused a scene, when staff confronted him he assaulted two staff members.
Deputies arrested 33-year-old Joshua Holobaugh for assault and inducing panic. He was transferred to Ross County jail where he was booked in.