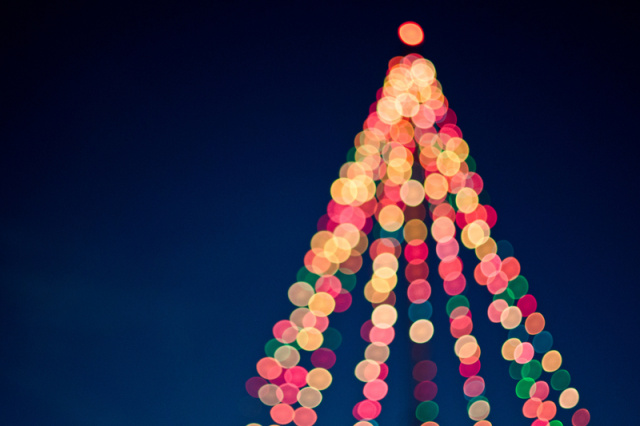 TARLTON: Santas is coming to town in Tarlton Ohio this weekend.
Events will start at 2:30 in front of Paps Pizza, the parade route will follow last years route of from town hall to left on Main Street, right on German, left on Water, Left on Reading, Left on Elizabeth and left on Harrison ending back at Two Hall.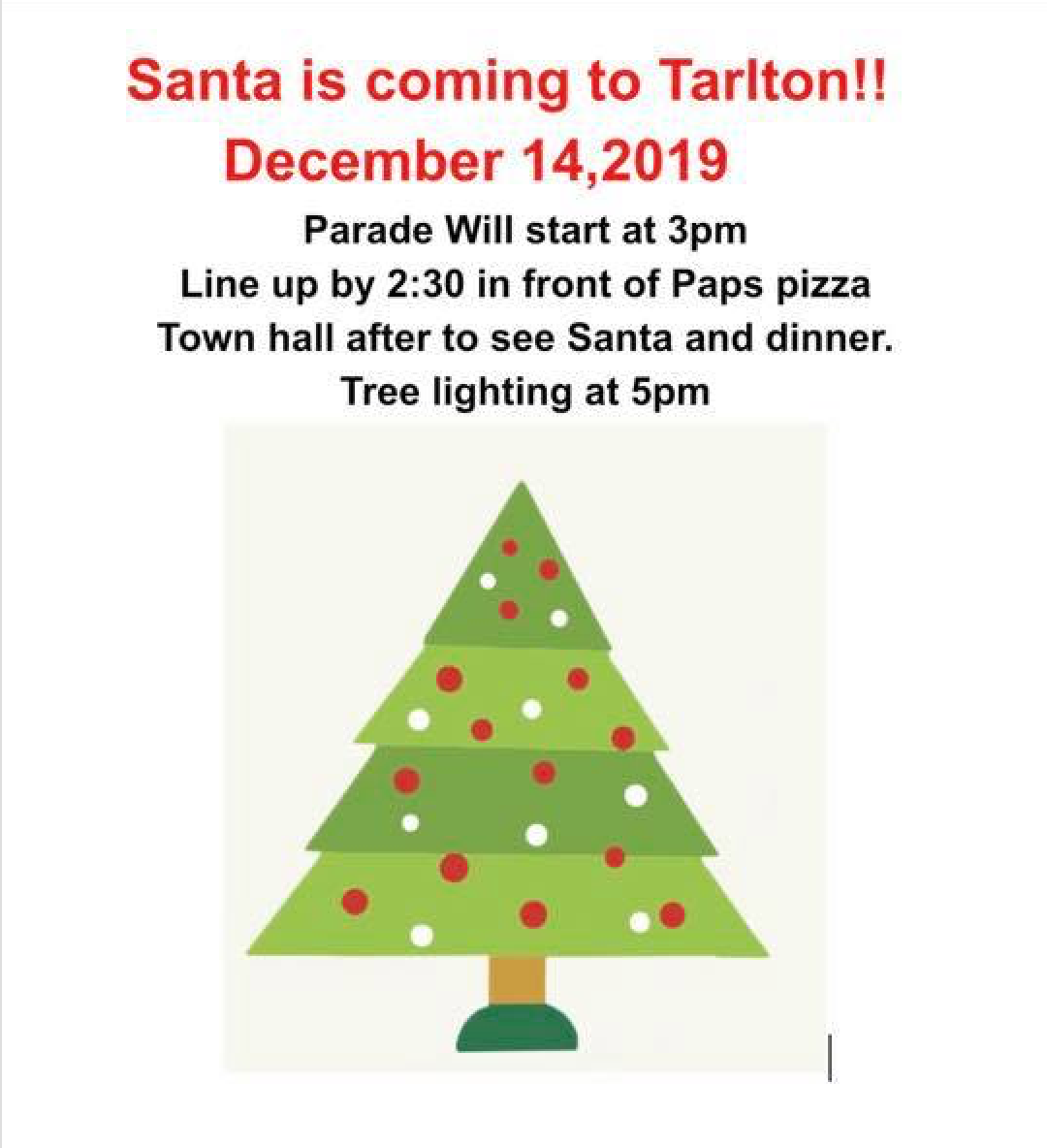 Then right after the parade grab some cookies, hot cocoa and a sandwich, visit with Santa then move over to the tree lighting event that will happen at 5 pm at the corner of Main and Harrison Street.