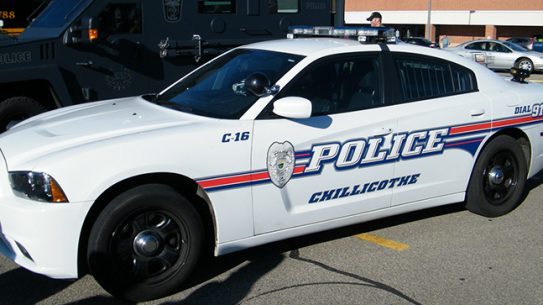 Chillicothe – Police are investigating a storage locker heist on May 14th.
According to the report, police arrived at the Chillicothe Mini Storage and it was reported that two units were broken into with the locks cut. Items that were missing included two TVs, Matgo Wagon, video games, a tricycle, an AC unit, a welder, a winch, and Tools from two different units.
Police are asking for anyone who saw someone moving those large items to contact police, or if they see those items for sale on Marketplace.