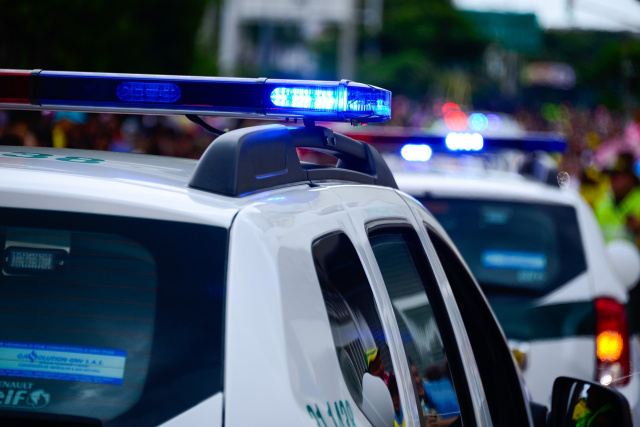 Chillicothe – Police are investigating shots fired call on East 7th Street yesterday
According to the Chillicothe police department on April 19th around 2 pm a 911 call came in of the sound of gunfire. When police arrived a man reported that he was walking near Caldwell and East 5th when he heard the gunshots. He then observed a dark-colored Honda Accord take off at a high rate of speed squealing its tires.
Another person said that she was outside on her porch near Caldwell and 5th when she stated a white male and a white female were walking together down East 7th when a dark blue Honda Accord drove down Caldwell yelled "Nig-a" and pulled a possible hand gun from his person and fired two shots. The woman noted that the two people didn't react to the gunshots and kept casually walking.
Police collected a 9mm casing in the area of Caldwell and 7th, the casing was placed as evidence.
Police are asking for information on the shooting