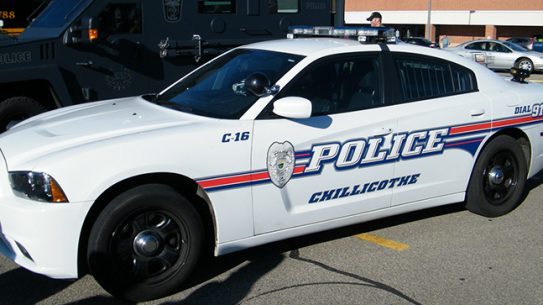 Yoctangee Park – A woman drove her van into the Scioto river around 2 pm on Saturday by the Yoctangee park. Now Police are recognizing two men who saved her life.
According to reports, the woman drove straight down the boat ramp located at Yoctengee park annex.
According to the Chillicothe Police department, witnesses saw the woman drive into the waters and ran to save her.
"We would like to thank the two gentlemen that dove into the Scioto River yesterday to pull the driver of a car from her vehicle," said Police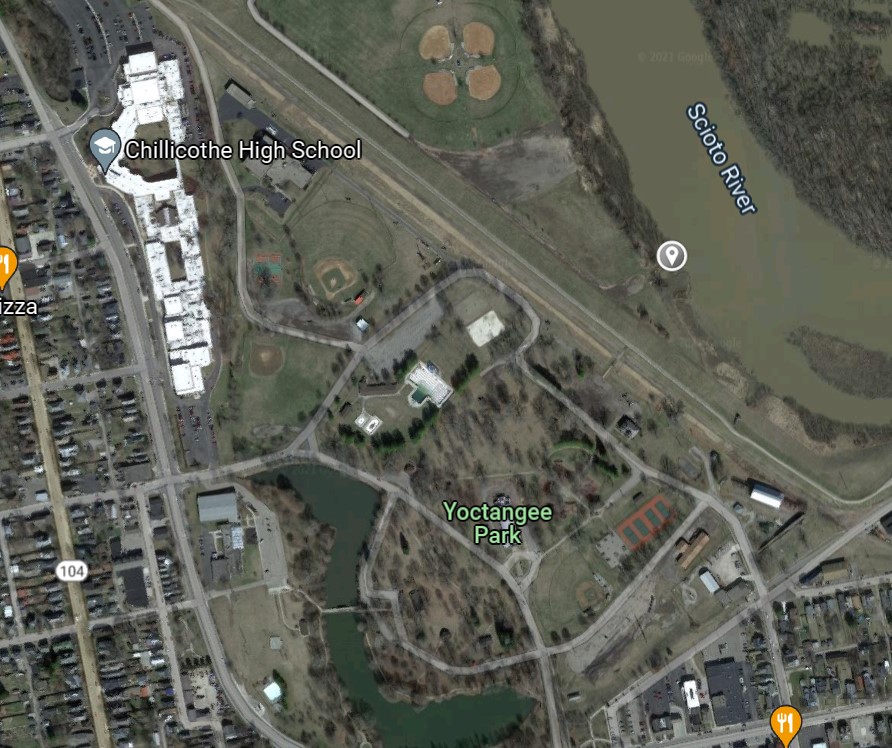 The driver was taken to Adena's medical facility to be assessed.