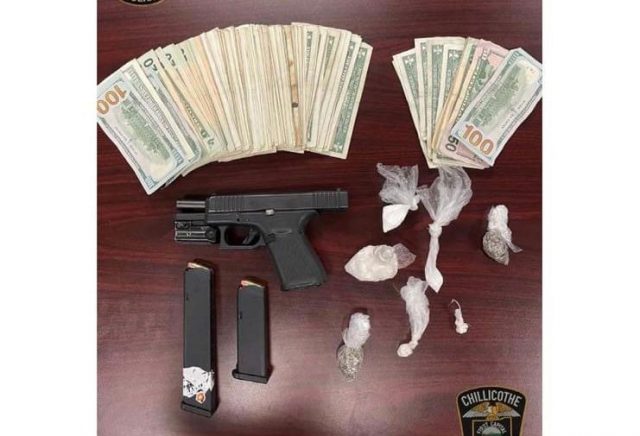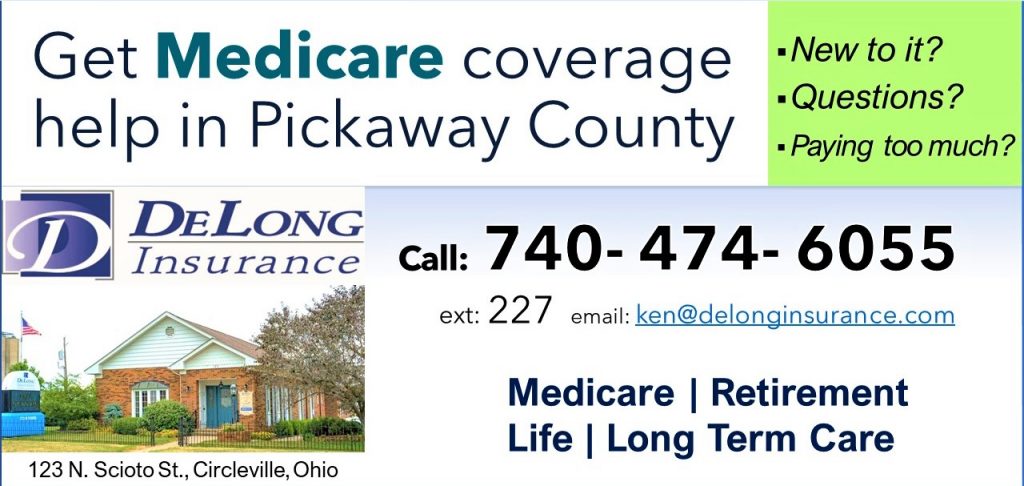 Chillicothe – Police reported today that they have arrested an 18-year-old with an attempt to distribute drugs after a traffic stop
According to the Chillicothe police department on September 9th, 2023, Chillicothe Police Road Patrol Officers observed criminal indicators during a traffic stop. After a probable cause search Officers were able to locate a loaded semi-automatic pistol, Fentanyl, Crack, Cocaine, and cash (possible drug trafficking profits). These items were seized as evidence and will never be distributed into the community.
Dominique Lawson Jr. Columbus, 18yo was arrested and charged with carrying a concealed weapon, other charges are pending lab results.