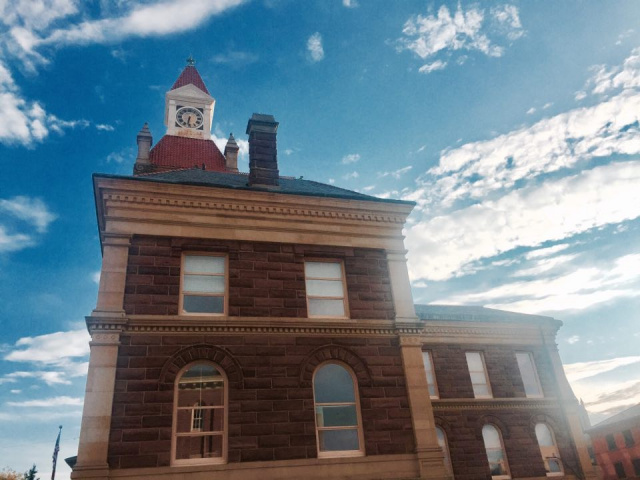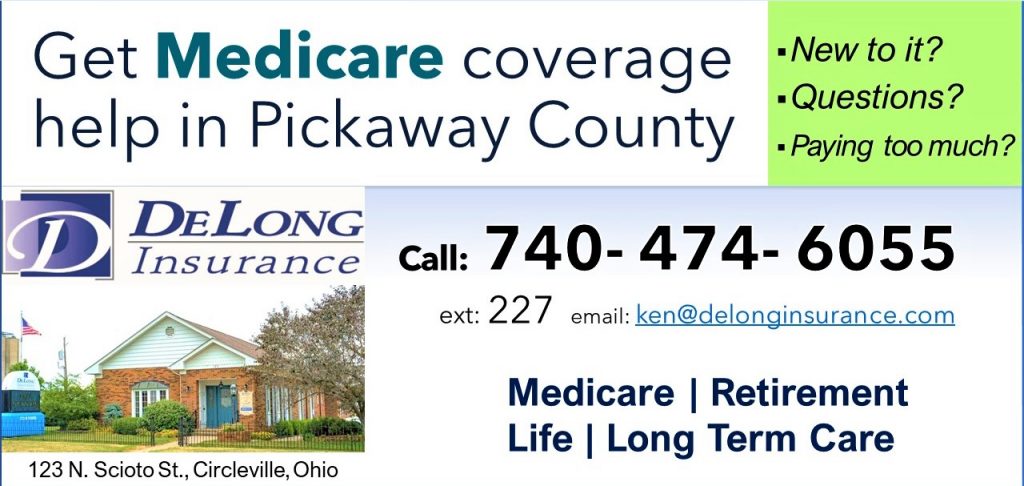 Pickaway – The Drug Court of the Pickaway County Common Pleas Court has earned final certification from the Supreme Court of Ohio Commission on Specialized Dockets. The certification standards provide a minimum level of uniform practices for specialized dockets throughout Ohio and allow local courts to innovate and tailor programs to meet their community's needs and resources.
Ohio Supreme Court Justice Sharon L. Kennedy congratulated Judge P. Randall Knece and the Pickaway County Common Pleas Court staff for meeting the standards required for final certification.
"Specialized dockets offer an alternative to incarceration and reflect a community's belief in second chances," said Chief Justice Kennedy. "They focus on people who are willing to work to overcome the personal challenges that led to their involvement in the justice system. The court and community partners work together to supervise treatment, training, and support, providing local solutions to local problems under the leadership of the local court."
The Pickaway County Drug Court addresses specific treatment needs of people who are charged with a variety of offenses using recommended best-practices that focus on offender accountability, behavior change and recovery.
"Justice can provide solutions when difficult situations result in a criminal charge," said Judge P. Randall Knece, "and if they have the will and we have the resources, we can get people on the right track."
The certification requirements include establishing eligibility requirements, evaluating effectiveness of the specialized docket, and assembling a treatment team to implement daily operations of the specialized docket. The Pickaway County team is headed by Judge P. Randall Knece and includes William Greer, the court's Chief Probation Officer; John Vance, Drug Court Coordinator; and Terry Stewart from Pickaway Area Recovery Services.