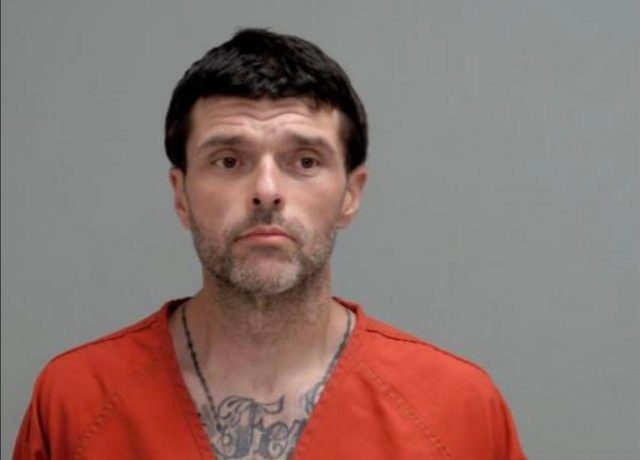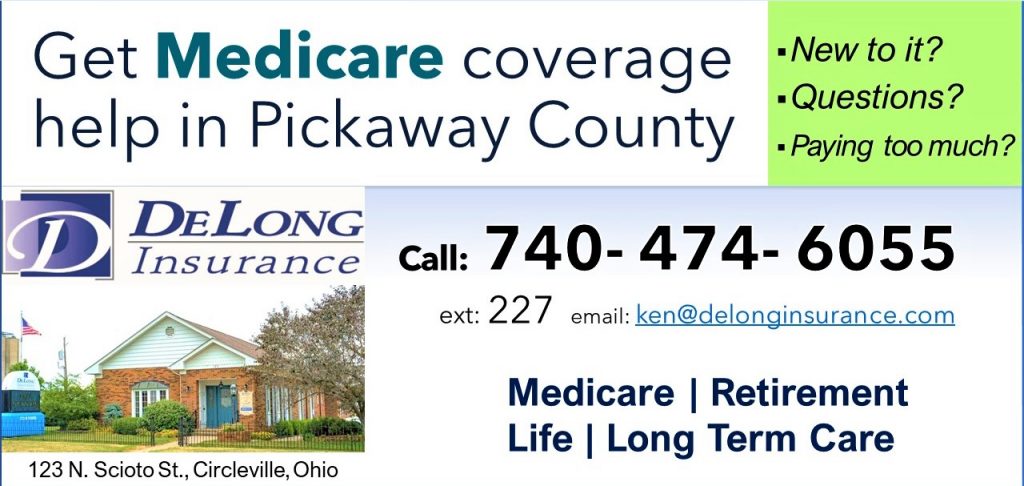 Pickaway County – A man has been found guilty after trying to hit a woman with his car.
According to the Circleville Police Department, on 12/31/22 they were called to the area of Renick Ave after a woman called 911 reporting that a man tried to run her over with a vehicle. When they arrived a woman reported that Matt Burris with a blue Durango was chasing her and ran into two vehicles, then he hit a pedestrian before leaving the scene. Burris was found at Speedway on North Court Street where he was arrested.
Burris, 42 of Kingston was found guilty this week of attempted felonious assault, he was sentenced to 24 months in prison.