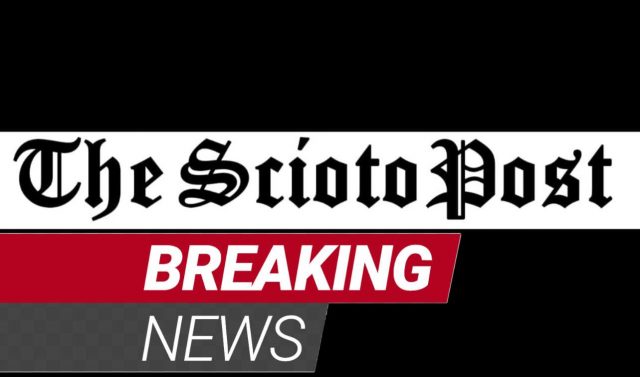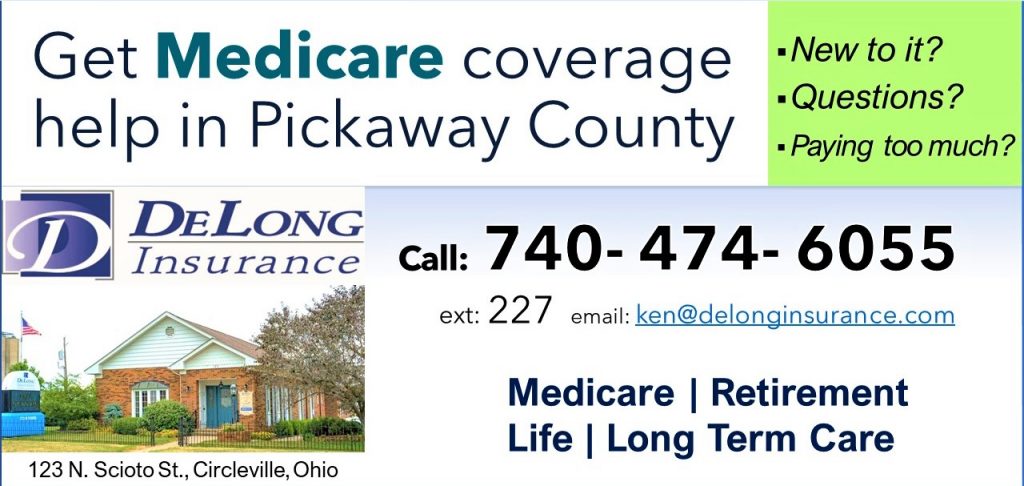 Fairfield County – Emergency squads are heading to a Farming Accident located at 4242 Tschopp Road.
According to early reports, a piece of farming equipment rolled over into a ditch pinning a farmer between the equipment and the stream. Several units have been dispatched to the area and an extrication has started.
Update – One person was transferred to local hospital with unknown injuries.