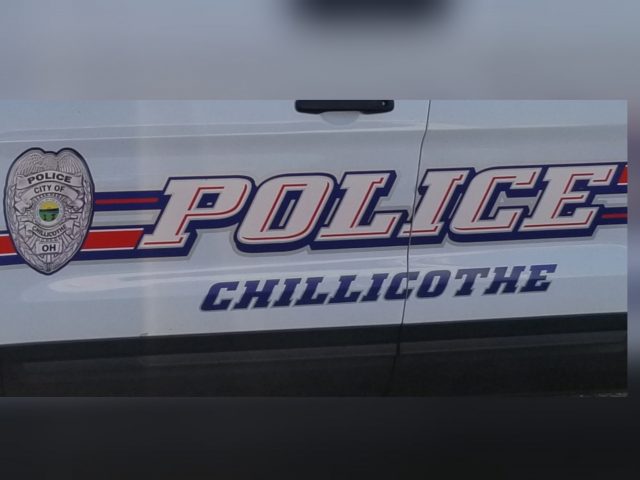 Chillicothe OH- Law enforcement and fire department are in route to an address in the 500 block Vine St.
According to dispatch, a vehicle has struck a home and damaged the gas meter, causing a gas leak. There have currently been no reports of injuries and evacuations may not be necessary.
Please use caution and avoid the area if possible.
Don't worry, if you missed our breaking news here, it's being copied and repeated elsewhere.