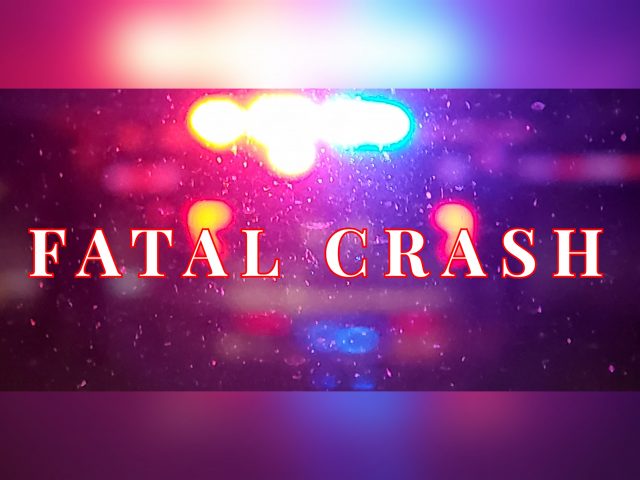 Murray City – On July 31st 2021 at approximately 12:49 P.M., the Athens Post of the Ohio State Highway Patrol received a call of a one vehicle crash on SR 78 north of Murray City. A 2004 Nissan Altima, driven by Ja'Lynn Layton, age 20, of Logan, was travelling southbound on SR 78 when she drove off of the right side of the roadway, overcorrected, drove off of the left side of the roadway, overturned, and struck a tree. Mrs. Layton was flown to OSU via Medflight where she succumbed to her injuries.
The Ohio State Highway Patrol was assisted on scene by The Glouster Fire Departmet, Murray City Fired Deparment, ODOT, Athens County EMS, and Medflight.
The crash remains under investigation. The Ohio State Highway Patrol reminds you to always wear your seat belt.