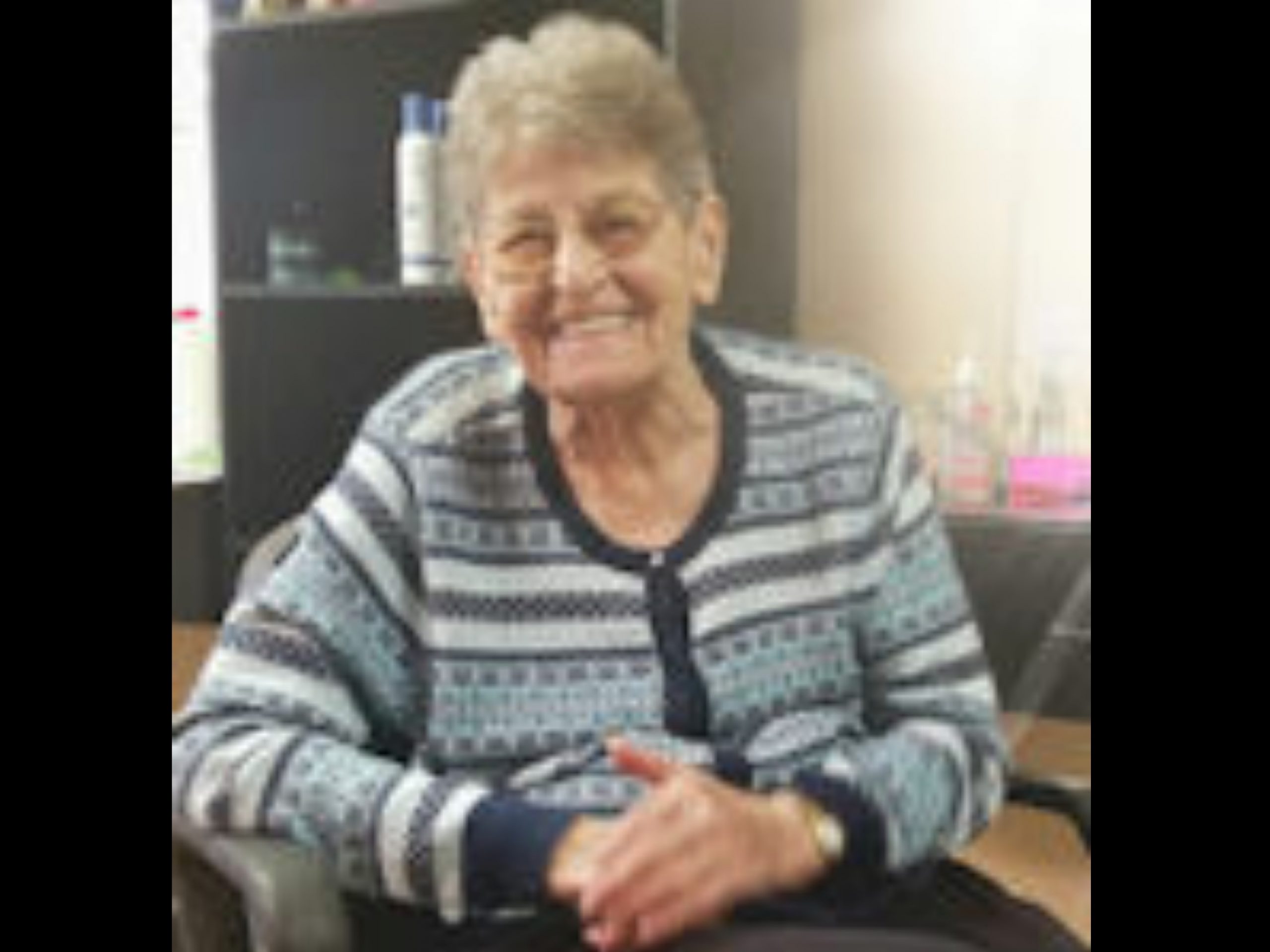 Chillicothe OH- Susan M. Bouillion, 85, of Chillicothe, died 9:35 a.m. Thursday, December 10, 2020 in Westmoreland Place following an extended illness.
She was born July 8, 1935, in Chillicothe, to the late Fred and Catherine Martin Bouillion.
Surviving are brothers, Tom Bouillion and Nick Bouillion, both of Chillicothe; a step brother, Tom Morrison, of Columbus; numerous nieces and nephews including nephews, Tony, Lindsey, Pat, Jamie, Chris, Mark, Chase, Hart, Jaden, Zack, Zyler, Heath, Nick, Elias, Abel and Nate; nieces, Cathy, Beth, Amy, Trish, Cherie, Rachel, Sarai, Madelyn, Amanda, Pammy, Sage, Ella, Haevyn, Yvonne and Mercedes; special family, Donita and Richie, of Bainbridge; and her beloved dog, Bucky. She was predeceased by brothers, Marty, Godfrey and Sam Bouillion; a sister-in-law, Dolores Boullion; and an infant sister, Irene Bouillion.
Susan was a member of St. Peter Church. She retired from Bouillion Moving Company where she had worked as the secretary. Susan was a member of American Legion Post 62 Auxiliary.
A graveside service will be held 1 p.m. Monday, December 14, 2020 in Mt. Pleasant Cemetery with Fr. Brian Beal officiating. Family and friends may view at the cemetery prior to the graveside service. Arrangements are under the direction of the WARE FUNERAL HOME.
     You may sign her online register at www.warefh.com