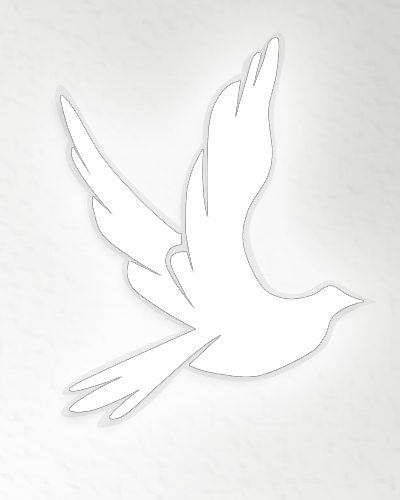 Circleville OH- Robert J. Febes, 78, of Circleville, passed away December 11, 2020.  He was born November 2, 1942 in Hocking Co. the son of Lawrence H. and Betty (Miller) Febes. 
He was a U. S. Army veteran.  Robert was preceded in death by his parents, wife Linda Lee (Lemley) Febes, sisters Doris Disbennett and Phyllis Swackhammer, brothers Tom, Chuck and Leo Febes and brother-in-law Larry Lemley.  He is survived by his sons, Christopher (Sherry) and Robert J. Febes, Jr., grandchildren Alec, Calee and Chloe (Justin Arnold) Febes, great granddaughter Rylynn Arnold, sister Patricia Hettinger, sisters-in-law Kim (John) Jones and Judy Lemley and several nieces and nephews. 
Funeral service will be held 6:00 p.m. Tuesday December 15, 2020 at Wellman Funeral Home, Circleville.  Cremation will follow.  Friends may call from 4-6 Tuesday.  Online condolences can be made to www.wellmanfuneralhomes.com.