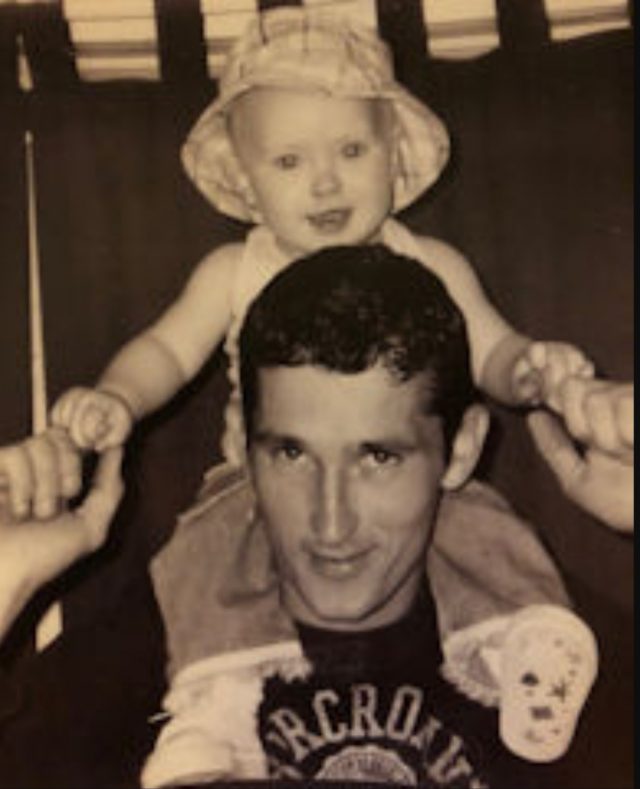 Chillicothe OH- Shane Eldon Tarlton, 45, of Chillicothe, passed away unexpectedly Thursday, December 26, 2019. He was born November 16, 1974 in Chillicothe, the son of the Rodney Tarlton and Linda Oaks Adams.

Surviving are a daughter, Laikin Tarlton, of Chillicothe; his mother and step father, Linda and Roger Adams, of Chillicothe; a brother, Warren (Kerrey) Tarlton, of Connecticut; a sister Tara (Marc Travis) Tarlton, of Columbus; a step brother Roger (Carolynn) Adams, of Orient; and nephew, Banastre Tarlton, of Connecticut. He was predeceased in death by, his father, Rodney Tarlton; sister, Tamara Nicole Tarlton; and partner, Miranda Dunn.

Shane was a 1993 graduate of Waverly High School and attended Ohio University, Athens and Hocking College.  He was known for his exceptional work ethic. Shane was exceptionally intelligent and was a skilled general contractor who often worked in the local community, building new structures and making repairs. He was also employed by Mid-Ohio Products as a machinist. Shane had a fun loving spirt and spent his free time enjoying live music and good company with friends and family.

Friends may call at the WARE FUNERAL HOME from 5 to 7 p.m. Monday, December 30, 2019. There will be no funeral service. Private burial will be in Londonderry Cemetery at the convenience of the family.
You may sign his online register at www.warefh.com.