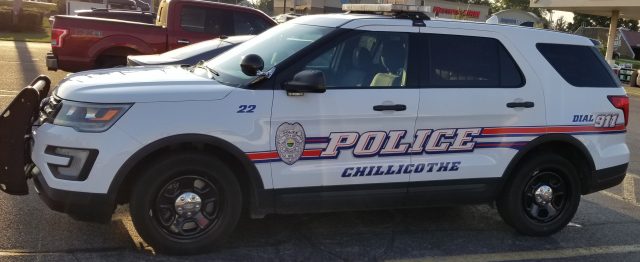 Chillicothe OH- On 9/8/2020 Chillicothe Police were dispatched to  Mary Lou Patton Park in regards to an equipment building being broken in to.
A park worker showed up to a softball storage building located on the parks grounds and found the lock on the door had been cut off and items were missing. Several extension cords and an air compressor were noticed as missing from the start of the investigation. The air compressor was later found by the football storage building.
There are no suspects at this time and anyone with information regarding this crime is asked to call the Chillicothe Police Department.