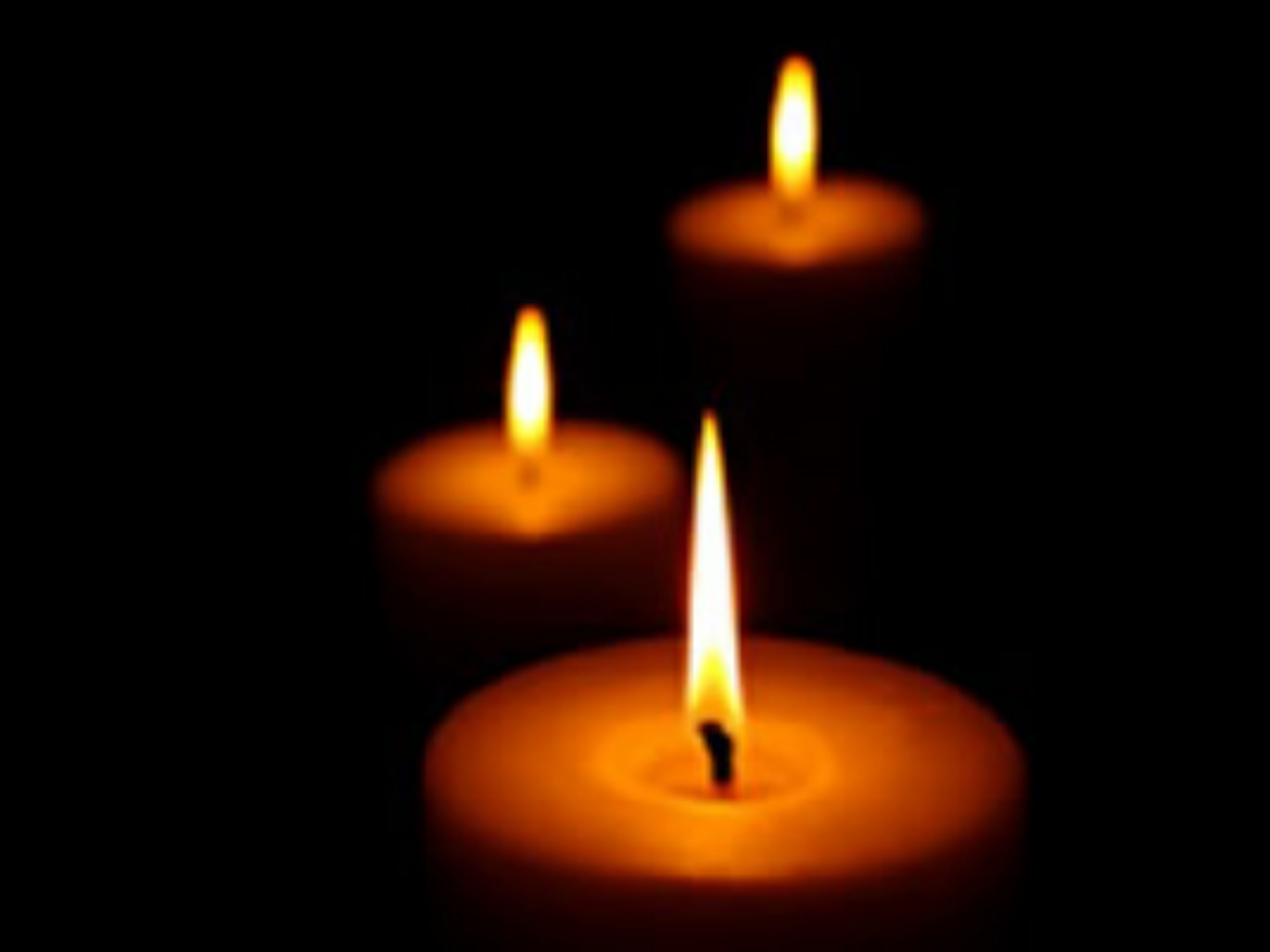 Chillicothe OH- Preston Scott Crabtree, passed away early Friday morning, December 11, 2020, at the Adena Regional Medical Center.
He was born December 10, 2020, to his loving mother, Samantha Lou Crabtree, who survives.
Also surviving is his sister, Charlee Rose Crabtree; his MawMaw, Amanda Crabtree, his PapPap, Gary Crabtree; his aunt and uncle, Chloe (Shea) Riley; his great-grandma, "GG" Janice Bell; and his cousins, Denton Shea Riley, and Lynlee Jeanette Riley.
Private cremation services are being held at the convenience of the family.