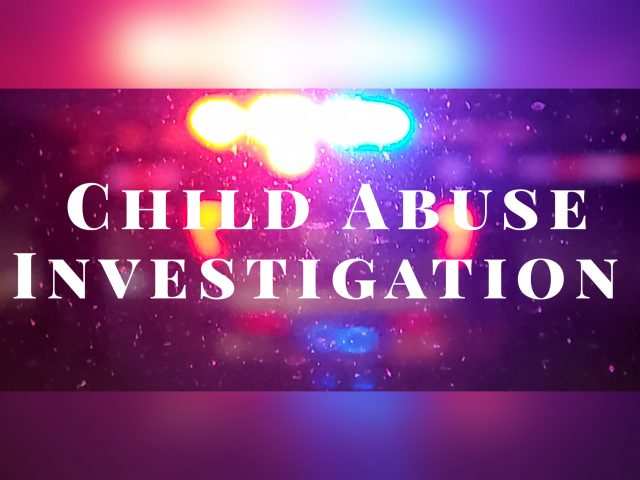 Chillicothe OH- According to a public records release by the Chillicothe Police Department, an officer met with a 63 year old grandmother who feared for her grandchildrens safety.
On July 1st, 2021 an officer responded to the Chillicothe Police Department to speak with the grandmother of two female children. She informed the officer of the alleged physical, sexual and mental abuse her two grandchildren were suffering by the hands of another family member.
The officer then met with one of the juvenile grandchildren and there was an investigation immediately started by the Chillicothe Police Department and Ross County Children Services.
Scioto Post will not release the names of the victims due to their age, nor the suspect as the person has not been formally charged with a crime at this time, according to the report.
We will update you on this potentially horrific situation as more information is made available to us. If you missed our news here, don't worry it's being repeated elsewhere every day.