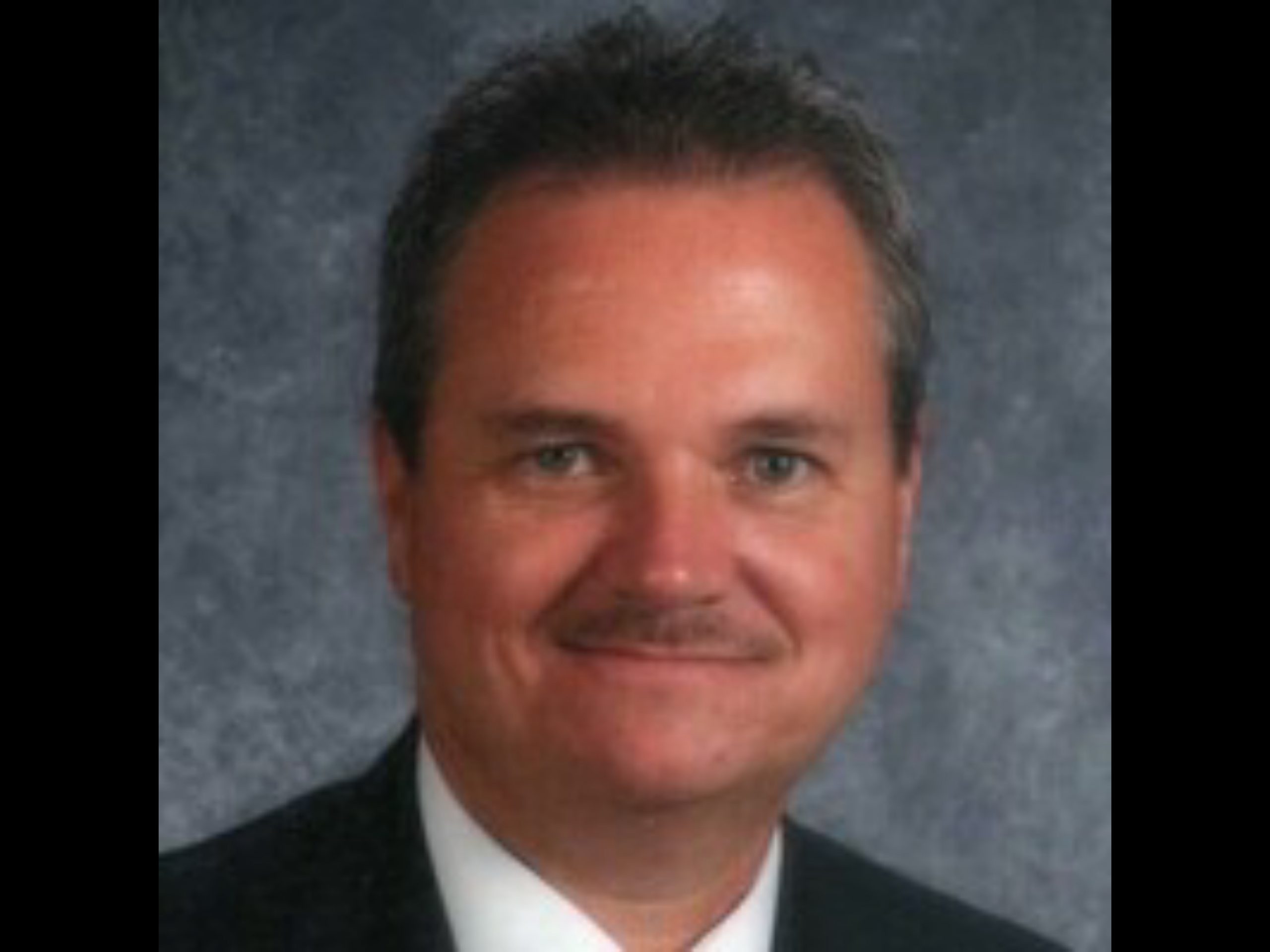 Chillicothe OH- Mark Tommy Moss, of Chillicothe, passed away Saturday, December 5, 2020 at the age of 59. He lost his fight against Covid-19, which was complicated by a rare lymphoma known as Waldenstrom's.
He was born July 1, 1961 to Peggy and the late Tommy Moss. He is survived by his sister Darlene Moss and a special niece Madison. He was predeceased by his sister Robin. Mark worked at Pickaway-Ross Career and Technology Center for the last 16 years, where he earned the respect and friendship of many.
Family was very close to Mark's heart. He dearly loved his wife of 35 years, Jane. She supported him through it all. He was a caring father to three children: Jessica (Jarad) Taramasco, Ryan Moss, and Emma (Mesha) Speakman. They remember him as someone who was spontaneous, making an ordinary day something special. He was also their hero who made the world seem not so scary. Mark absolutely adored his grandson Frankie. He had to be the most photographed kid in history.
Mark had many friends and people who cared about him. Anyone who knew him well viewed him as a gentle man with a kind smile. He was a good listener and always had just the right words and advice. He loved to try his hand at new things-studying and practicing, often until he became an expert. This was especially true with photography and shooting pool.
Mark was baptized as one of Jehovah's Witnesses June 29, 1991. He loved his Creator. He not only faced his illnesses with bravery and a sense of peace, but also with faith and integrity. That is why we are confident we will see our husband, father, son and friend brought back to life on earth where there will be no more pain, sorrow, sickness or death. At that time, we will be able to say, "Death, where is your victory? Death, where is your sting?" (1 Corinthians 15:55)
A memorial service will be held via Zoom Saturday December 12th, 2020 at 2:00pm. If you would like to join us, please download the zoom application at no cost.
Meeting ID: 524 724 1572
Password: 538832
Graveside services will be held at the convenience of the family