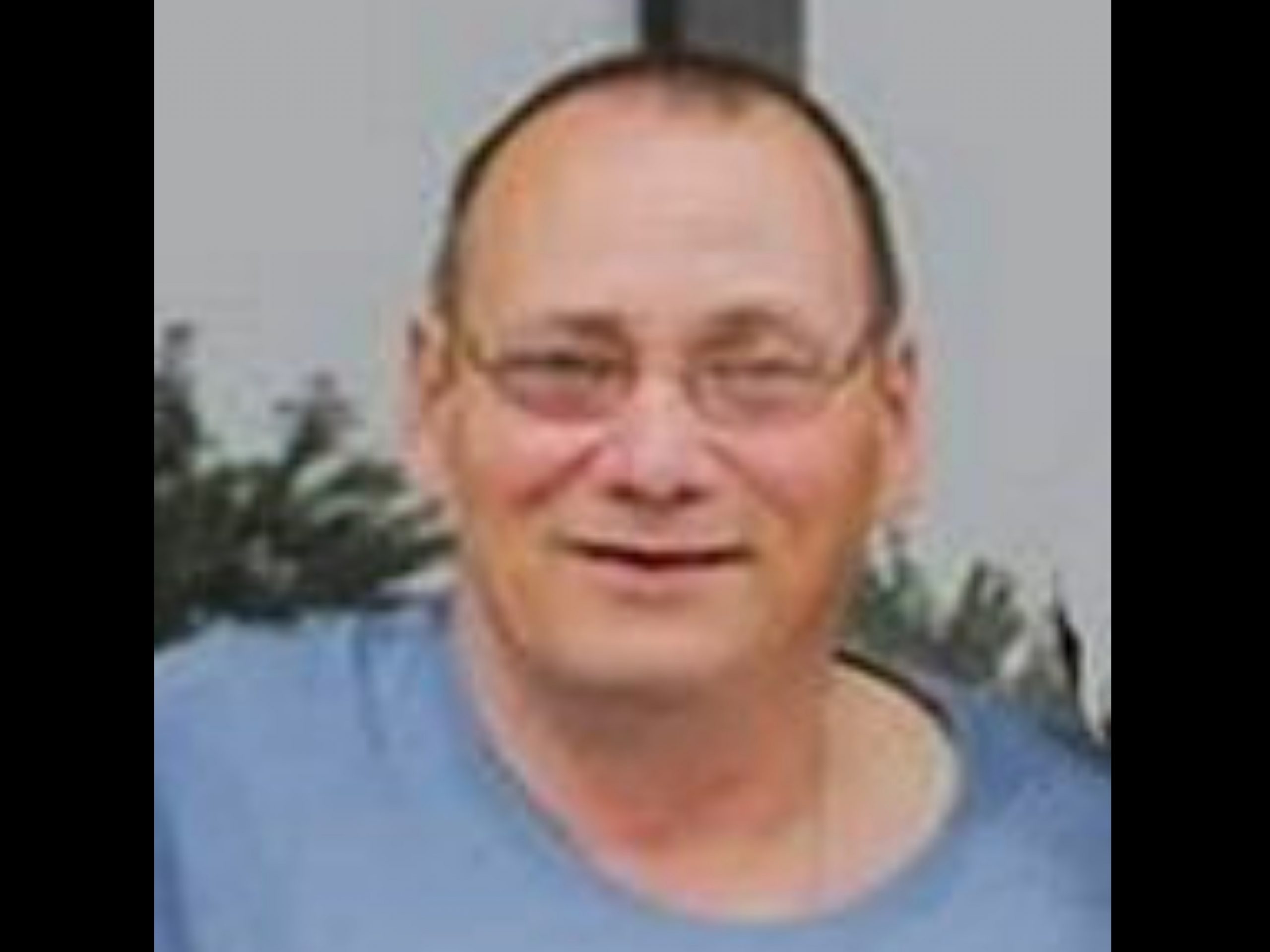 Chillicothe OH- Robert A. "Bud" Reed Jr., 63, of Chillicothe, passed away 12:20 p.m. Monday, December 7, 2020 at Ohio State Wexner Medical Center following a short illness.
He was born November 18, 1957, in Chillicothe to Robert A. and Rosa Virginia Scott Reed.
Surviving a daughter, Sara (Donald) Martin, of New Albany; stepdaughters, Emily (Colt) Leasure and Maggie (Justin) Bartram, both of Chillicothe; grandchildren, Noah and Nora Dennewitz; step grandchildren, Gavin, Maddie, Abby and Oliver; companion, Cindy Martin; three sisters, Barbara (Gary) Ogdin, Jane (Jon) Heidler and Linda (Bob) Angus; several nieces and nephews including a special niece, Kayla Harrison, a two-time Olympic Gold Medalist.
Bud worked for Classic Brands.
A graveside service will be held 12:30 p.m. Thursday, December 10, 2020 in Greenlawn Cemetery with brother-in-law Bob Angus officiating. There will be no calling hours. Arrangements are under the direction of the Ware Funeral Home.
     You may sign his online register at www.warefh.com