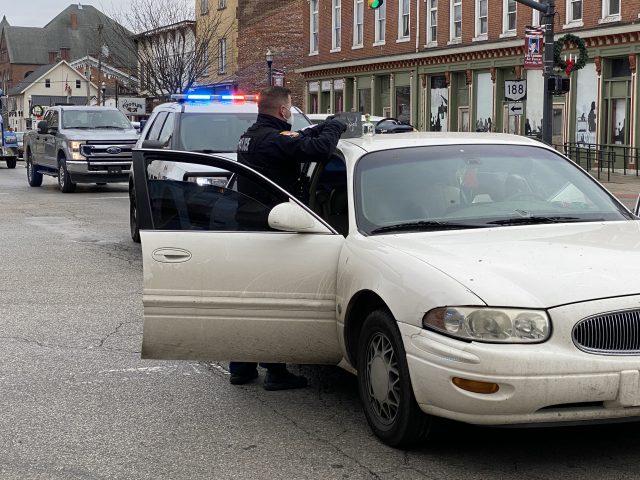 CIRCLEVILLE – Circleville Police department and Circleville Probation may have stopped overdoses in the city with drug bust with baggies ready to sell.
Around 12:30 pm on December 8, 2020, the Circleville Police department stopped a Buick Lesabre for a traffic stop due to an illegal tint at the intersection of Court and Main street. The driver of the vehicle Raskata Williams, 23 had several warrants for his arrest out of Franklin County and Columbus and was taken into custody. In the car were four children and a female passenger.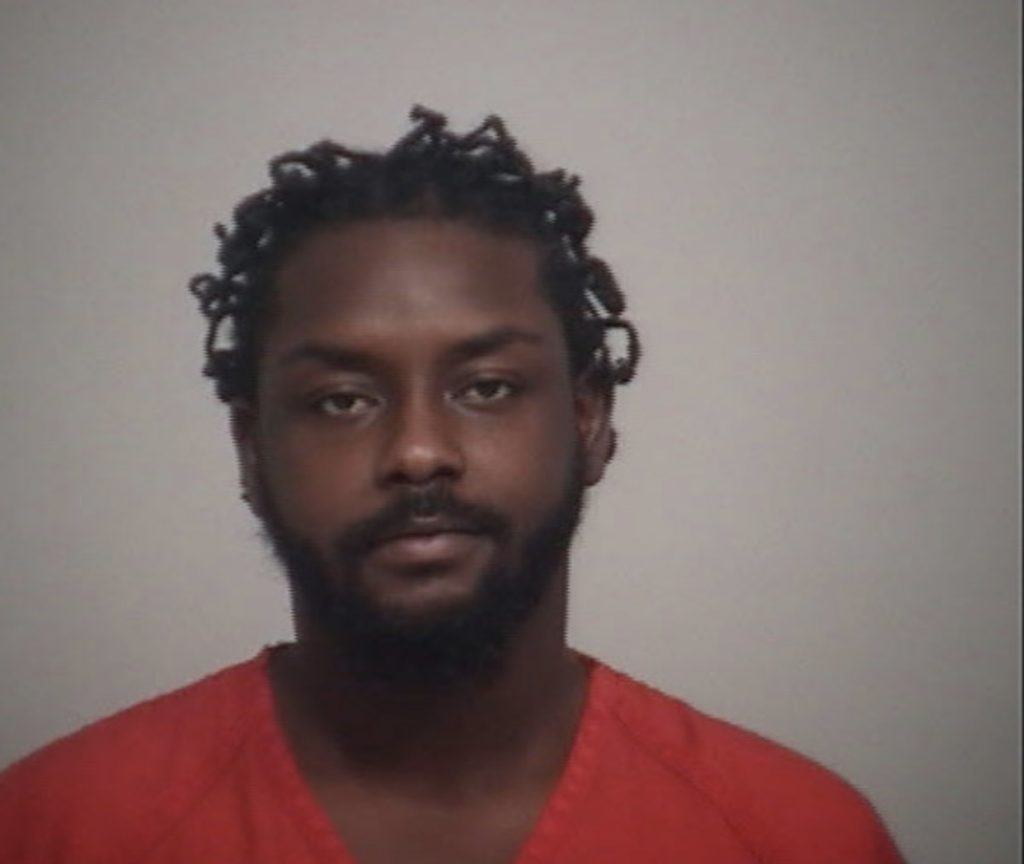 K-9 Serg was used to detect narcotics in the vehicle, and when police removed the children and the female a gun and drugs were found inside.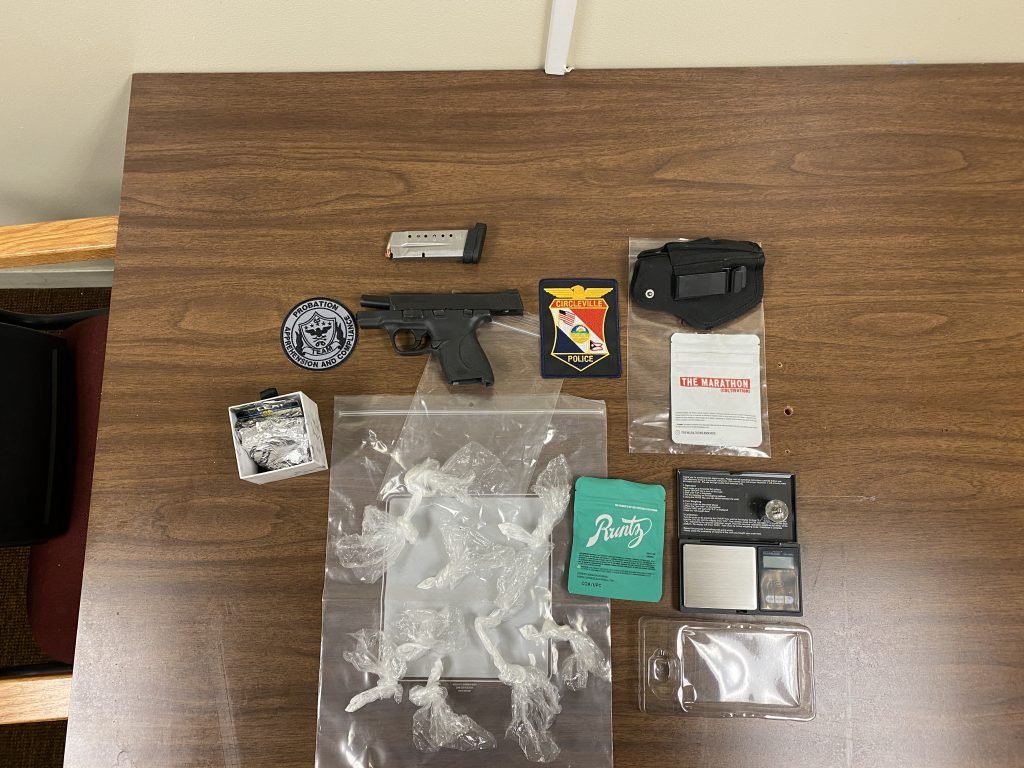 According to Circleville Police around 10 grams of Fentanyl substance were found bagged ready for sale. Also removed were drug trafficking items like scales and tin foil and a loaded gun.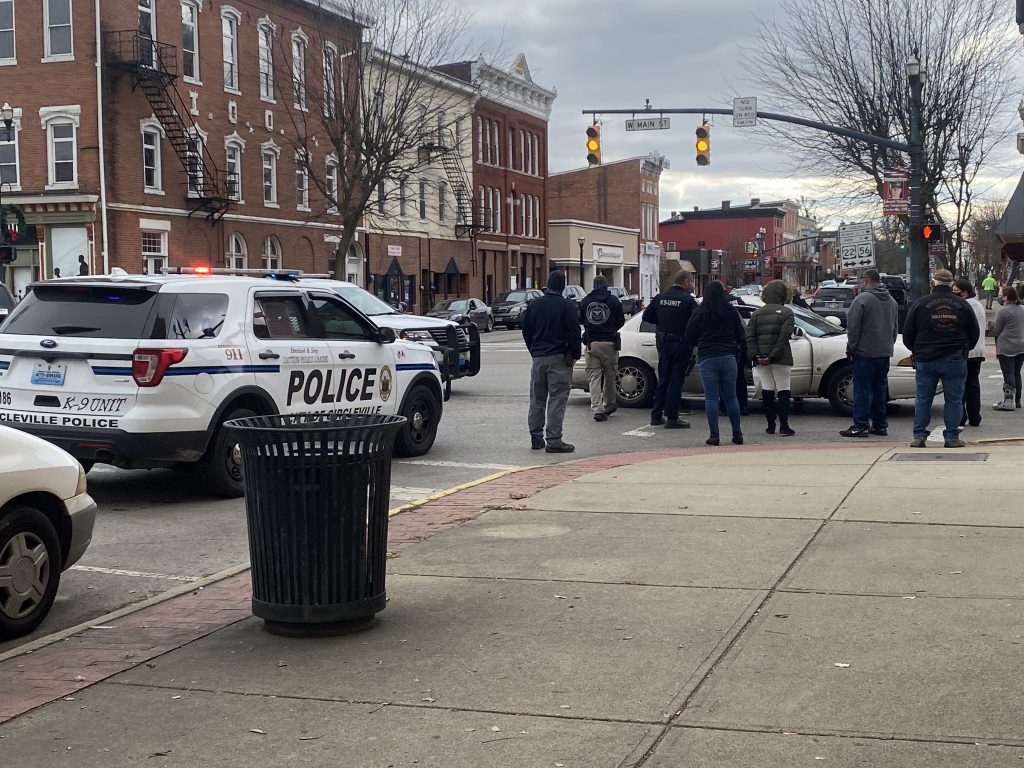 Williams was charged with having weapons while under disability, obstructing justice, two counts of possession of drugs, and four counts of endangering children. His warrants for arrest in Franklin county and Columbus city are for having weapons under disability and domestic violence.
All four children in car all appeared to be under 10 years old.